One month's FREE access to Think Like a Pony Club
In this final series of blogs from Lynn Henry, Founder of Think Like a Pony, we find out how the Think Like club is helping ponies and children nationally and internationally.

Established in 2013, Think Like a Pony empowers children through horsemanship. They are leaders in the field of children's natural horsemanship, equine therapy and online horsemanship.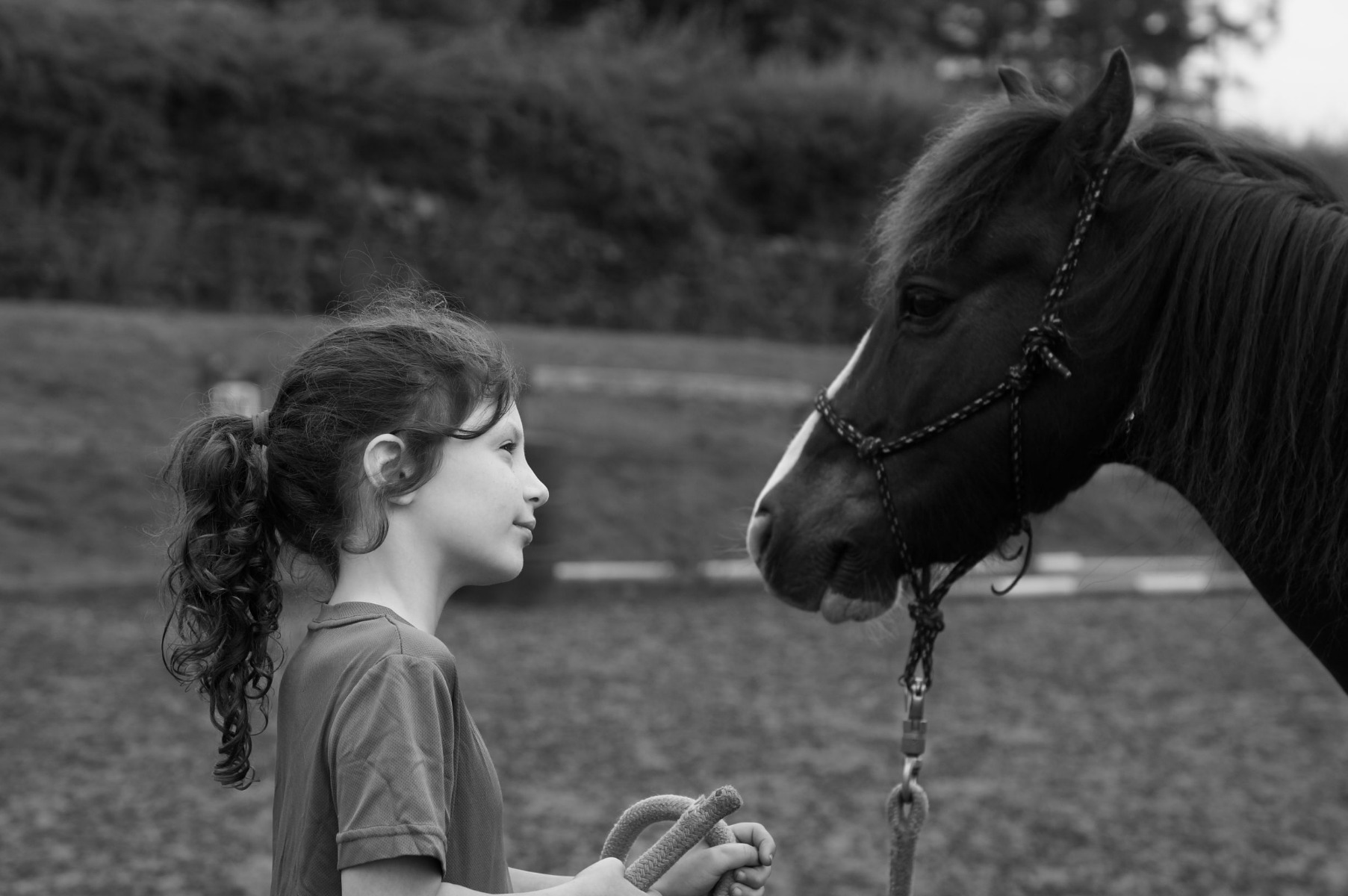 If you have been following our Harry Hall blog so far, you will have gathered that I am passionate about empowering children and ponies.
We have had some incredible successes both here at our children's horsemanship centre in Leeds and out on the road delivering demonstrations and workshops across the country. Whether it be helping a child-pony combination resolving training issues together, empowering a vulnerable child to overcome life adversity or offering a different horsemanship experience to a child who was not thriving within a traditional riding setting, I never cease to be amazed at what can be achieved through a respectful and trusting relationship with a pony.
I had a dream that this transformative horsemanship experience should be accessible to all children, not just children who myself and my team came into direct contact with.
Although there were many horsemanship programmes online for adults, there wasn't anything for children. There was certainly nothing offering a complete horsemanship training package for children with direct contact with a horsemanship instructor.
There entered the Think Like a Pony Club!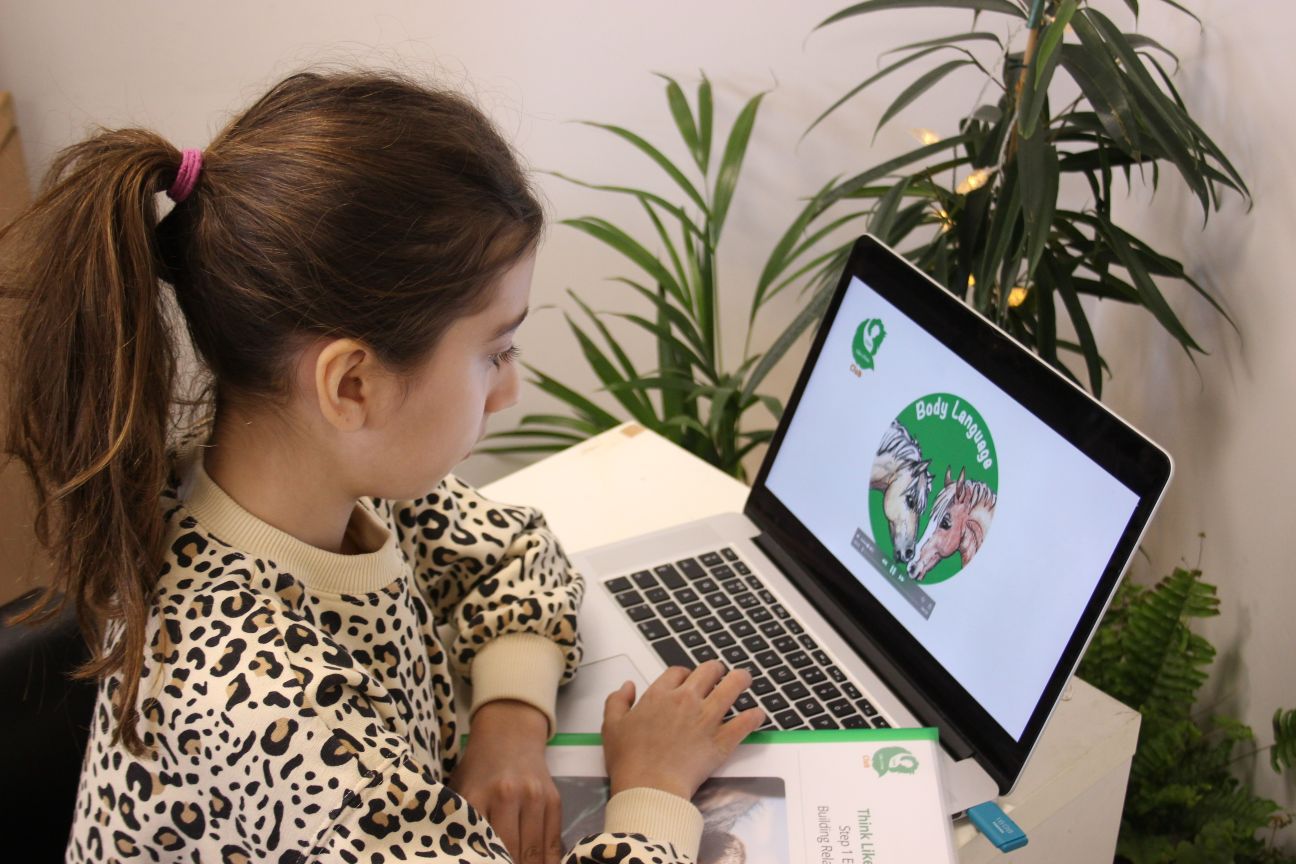 Following a system that recognises achievements with the awarding of badges, the Club takes children on a horsemanship journey. From learning holistic horse care to understanding pony body language to considering the science behind horses and other mammals, children develop a wealth of knowledge, all focussed around understanding the horse from a holistic perspective. Children do not need a pony to excel through the Club but if they do have one, they also follow a practical syllabus which excels horsemanship skills on the ground and in the saddle.
Not only do our members access a wealth of video content, booklets and online assessments to guide and shape learning, they receive real time feedback on their horsemanship skills from my team of highly trained horsemanship instructors.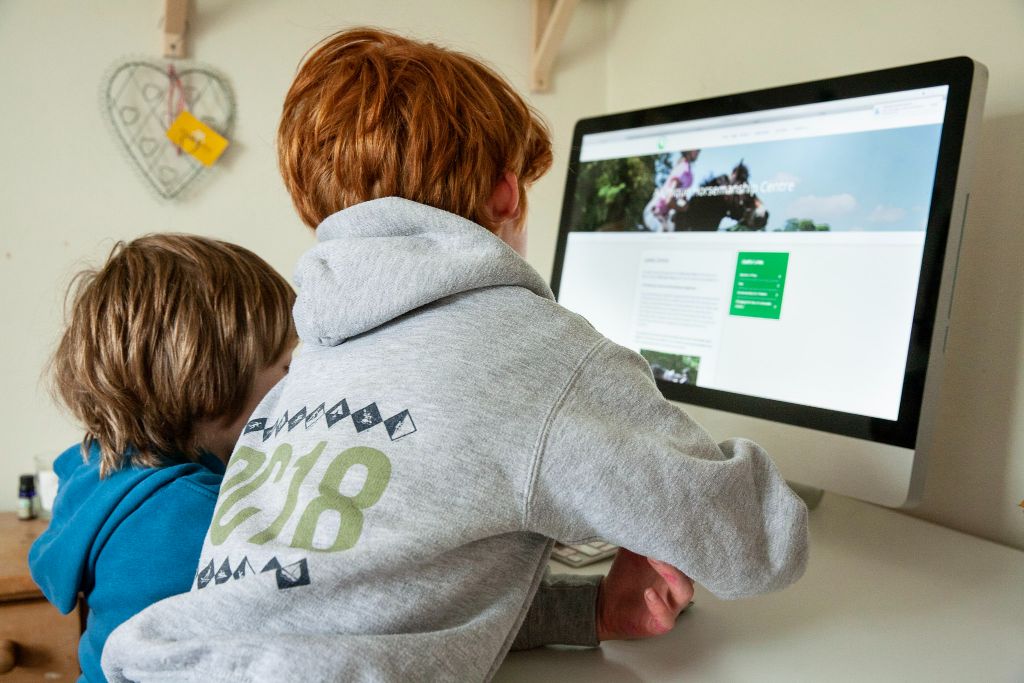 Of course, don't just take it from me, read what Amelie, one of our international members based in France has to say about the Club:
"I love the Think Like a Pony course because I like natural horsemanship, but the adult DVD's are a bit complicated! My favourite course is the practical badges, because I like discovering new ways to connect and bond with my pony. Thanks to all the team at Think Like a Pony, for such and informative and fun programme!"
And Jess, the parent of a Club member based slightly nearer to home,
Herefordshire:
"We have used the Club to train our pony. He has gone from a frightened spooky pony to the perfect ridden partner! The e-books and video lessons have not only excelled my children's horsemanship, but they also help me to stay involved and guide their learning."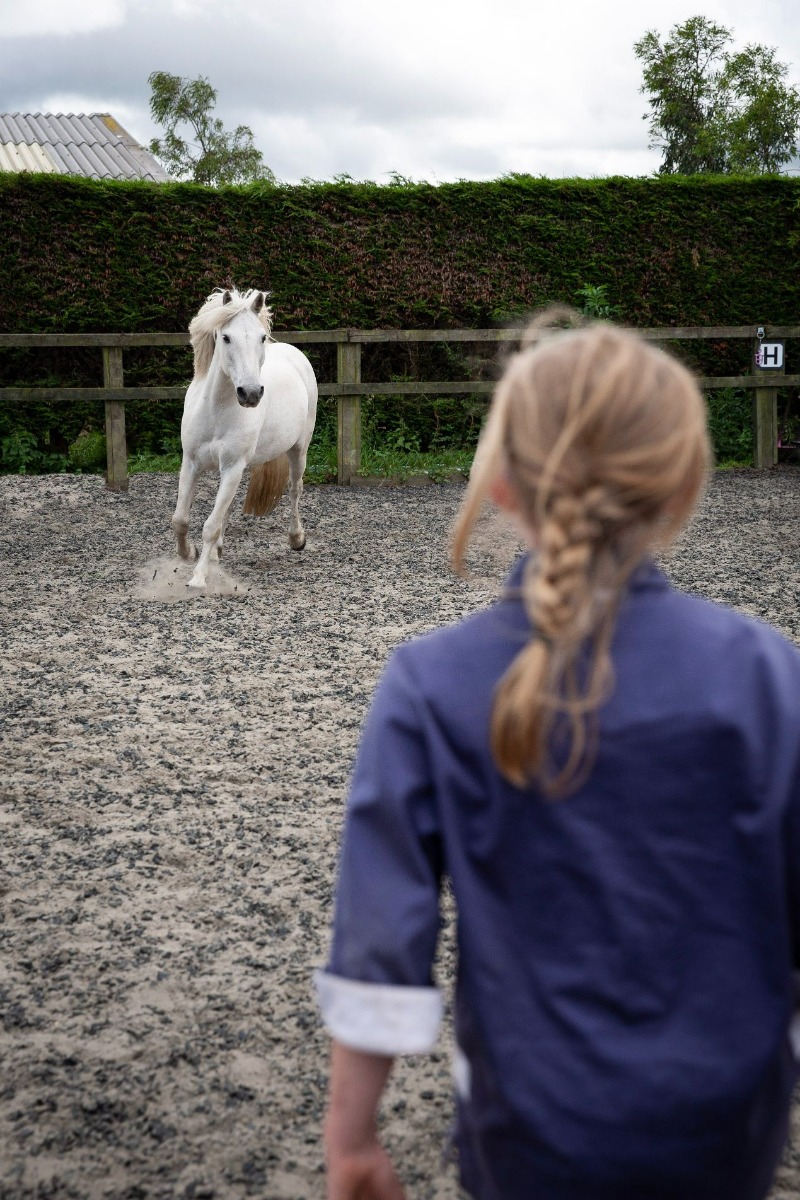 We would like to invite all Harry Hall fans to sign up to the Think Like a Pony Club with one month's free access. Just use the code: HHFree and sign up at www.thinklikeaponyclub.co.uk to excel your child's horsemanship journey today.
Shop the kids range at Harry Hall