DO YOU RIDE OUT ALONE?

In a recent survey 86% of you told us you frequently ride out alone. BUT have you thought about what you would do should the unexpected happen? We know you love riding. It's good for the body, mind and soul– but by nature, it's not without risk, especially on today's busy roads.
With Huufe by Harry Hall the riding app you're not alone.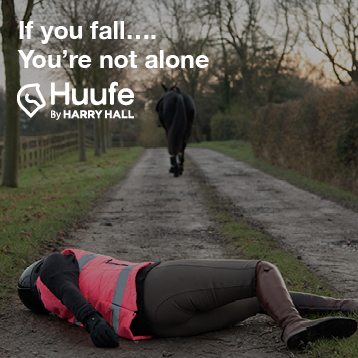 HOW DOES IT WORK?
The Huufe by Harry Hall app is simple and FREE to download on either iOS or Android, and once you've set up your free account you can start enjoying SafeRide from £2.99 a month.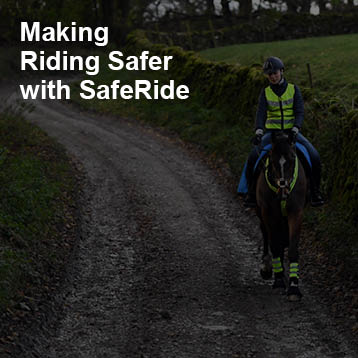 WHY DO I NEED IT?
As horse riders we accept that falls happen, from Olympic event riders to novice riders, we all take a tumble now and then. With Huufe SafeRide feature it allows you to nominate contacts who will receive a text message alert should you have an accident. The message shows your exact location giving both you and your contact peace of mind.
ALREADY USING HUUFE?
We've made it really easy for you, log in here and start benefiting from your exclusive Bronze member benefits and discounts. 


LOG IN HERE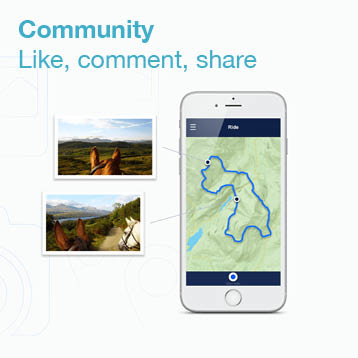 COMMUNITY
Share, discuss and discover everything equine with Huufe by Harry Hall equestrian community. Discover and share new riding routes with friends and fellow equestrians. Create your own equestrian communities, join local, national or international clubs and groups. For all your equestrian needs browse the Huufe by Harry Hall Marketplace or create and post your own classified ads.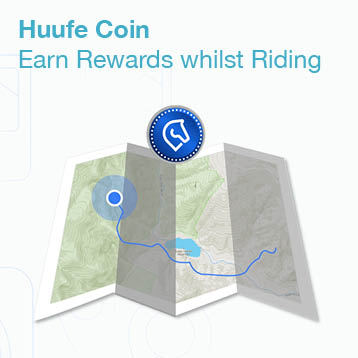 HUUFE COIN
Why not track your rides with Huufe by Harry Hall to earn HuufeCoin. It is all about time in the saddle. Then browse the offers in the HuufeCoin marketplace and buy equestrian goods and services with the HuufeCoin you have earned.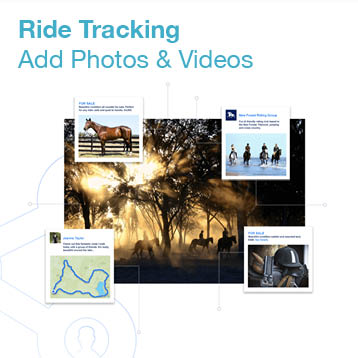 RIDE TRACKING
Track all your rides using Huufe by Harry Hall app. The LiveRide and SafeRide feature on the app improves your equestrian safety. Allowing your friends and family to see your rides in real-time. All your rides are stored, on maps, in your activity feed, in your personal Huufe by Harry Hall profile.