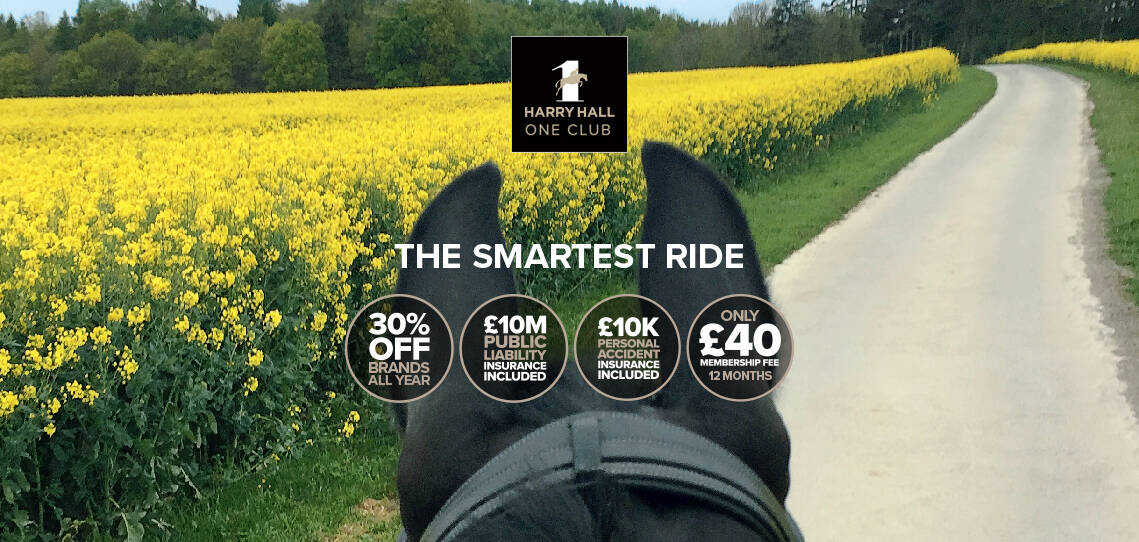 Would you like to WIN your yard prizes worth over £1,000? Have you heard about the Harry Hall One Club and wondering how your Livery Yard could benefit?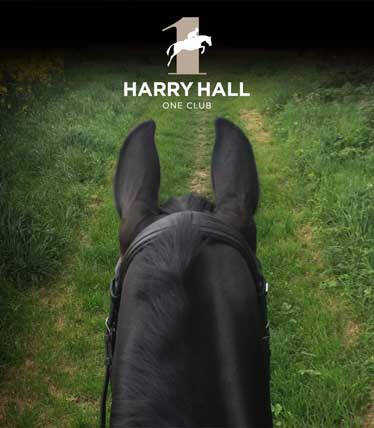 It's simple, if your Livery Yard signs up 3 clients to the Harry Hall One Club, you will receive a £60 voucher for harryhall.com. If the livery yard signs up 5 or more clients, they will automatically be entered into a prize draw to win one of the following prizes worth over £1,000:
Haygain hay steamer
Set of Jump for Joy showjumps
Rug washing machine
How do livery yards take part in the scheme?
Simply get in touch on behalf of your Livery Yard and receive the following assets to promote the Harry Hall One Club to your clients:
1 x Vinyl Banner to hang in the arena / on a fence
Posters to display
Leaflets to hand out to clients
How will the signs ups from each yard be measured?
Each yard which enters the scheme will be inputted into the Harry Hall One Club website. When a customer joins the One Club, they will enter their livery yard name as part of their sign up, allowing us to track the number of customers who joined from each yard.
Our winning Yard with 5 or more One Club members will be drawn and announced on 14th August!
Contact us on 01274 711100 or email your interest through to us at contact@harryhall.com
Read more about the Harry Hall One Club www.harryhall.com/oneclub