Branch and Centre Officials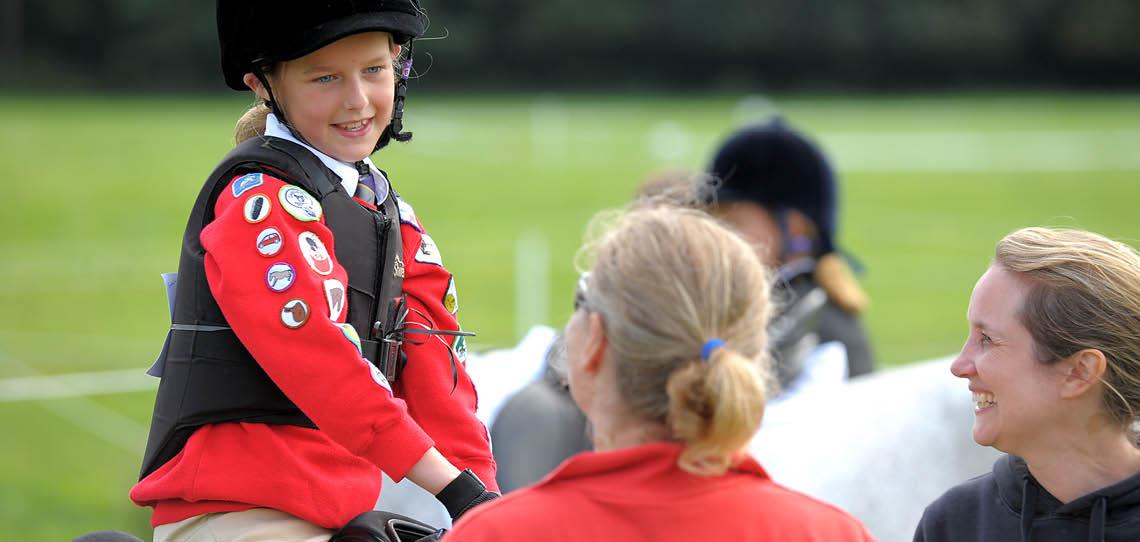 Officials only – Login to your Pony Club Official Harry Hall account to place orders for all your badges, felts, certificates, achievement badges, rule books, Pony Club ties and stocks, competition and event specific stationary, including test sheets and score cards. For telephone orders please call 01274 711011, Monday – Friday, 9am to 5.30pm. Alternatively, send an email to: ponyclubshop@harryhall.com.
Pony Club Officials Section

As a Pony Club Official you have exclusive access to this "Officials only" area. This section of The Pony Club shop powered by Harry Hall houses all the items you will need to run your rally or event successfully. With test cards, score sheets as well as Pony Club accessories including badges, Pony Club felts and the full range of certificates you can ensure you have everything in place for when you need it the most. Your ultimate goal is to help the dedicated members in your branch progress through the test levels and achieve their Pony Club badges as they continue to progress and learn all there is to know about their horse or pony.
Ordering through The Pony Club shop at Harry Hall has never been easier, with access to the advice team at Harry Hall their help is only one phone call away. They can answer your questions on ordering, delivery time or which product and quantity you require. Be prepared for your next event or examination with the items available here and do not hesitate to contact us if you have any questions.