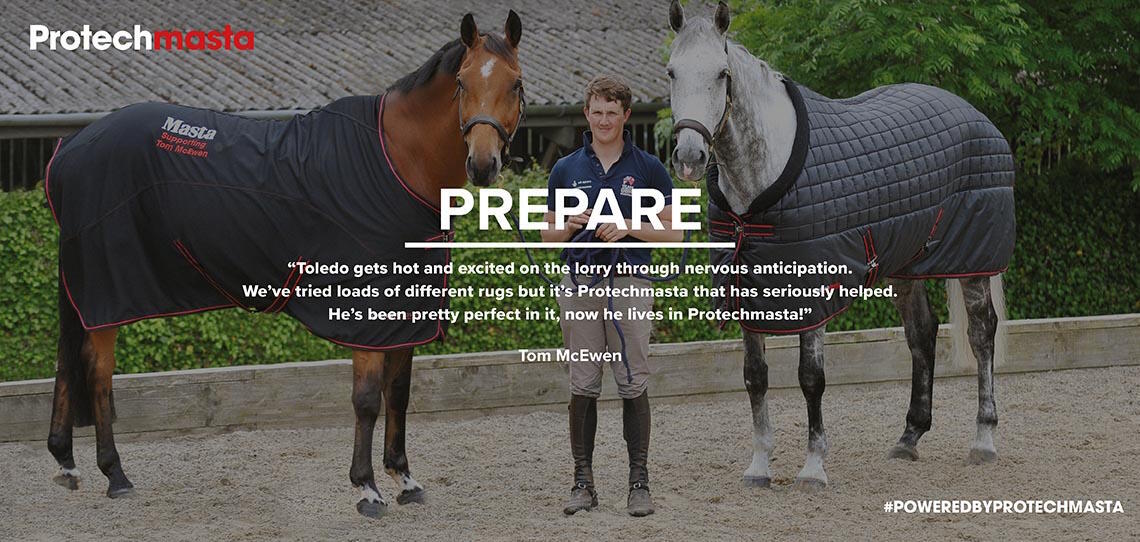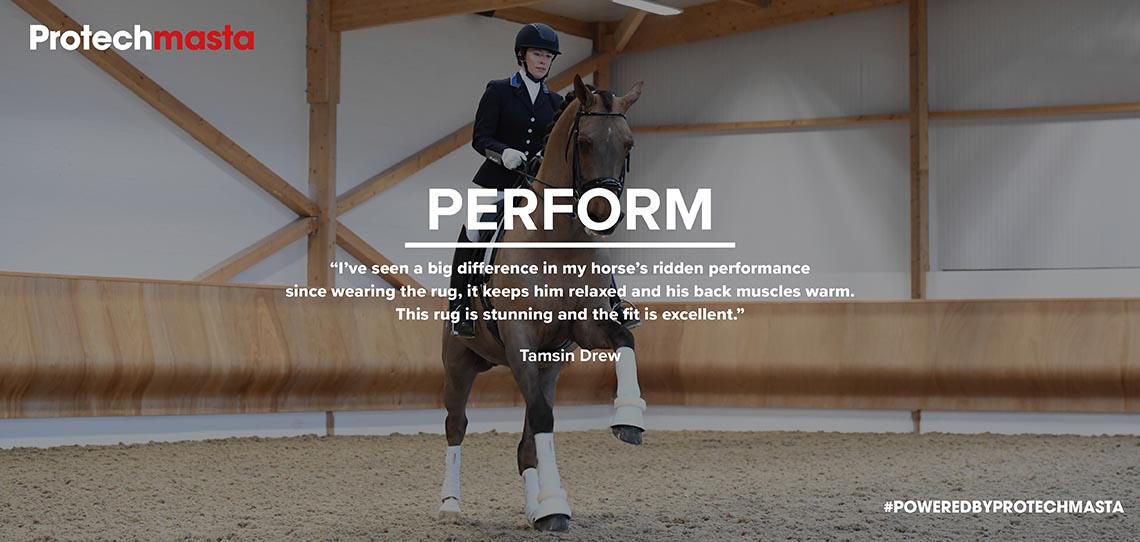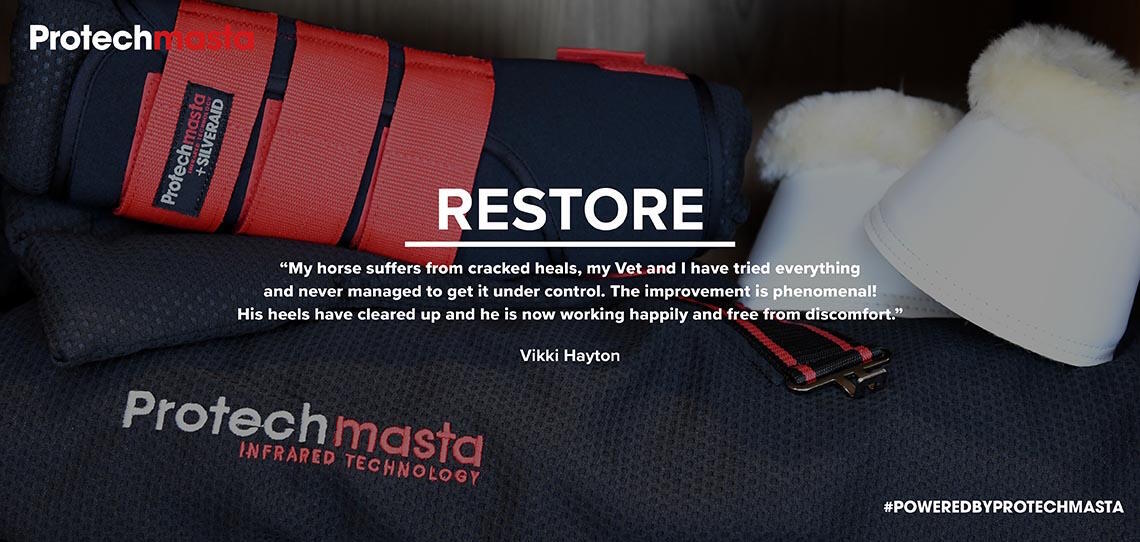 Award winning therapy
This brand new innovative rug is scientifically designed to enhance your horse's performance. The rug's technology will gently increase blood flow, detoxify and promote healing for your horse. This is ideal for use before work to prepare the muscles for exercise but also importantly after work as well to help reduce lactic acid build up and aid with repair of any wear and tear.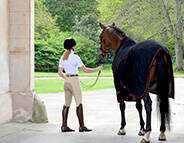 Buy now
Protechmasta Infrared Rug
£140.00

Protech
masta

Infrared Rug

Super Wicking: Air mesh fabric that is soft and absorbent to wick away moisture effectively. Regulates temperature: Air pockets in the Air Mesh will help circulate warm air around your horse to prevent him from cooling down too quickly. Far Infra-Red Technology: Gently increases blood flow bringing extra oxygen and nutrients to muscles and faster removal of toxins leading to a more energised yet relaxed horse. Special ceramic powder is blended with the yarns of the lining fabric for long lasting properties that will not wash out. Easy to use fastenings: Single front chest strap, cross surcingles and fillet string for a secure fit.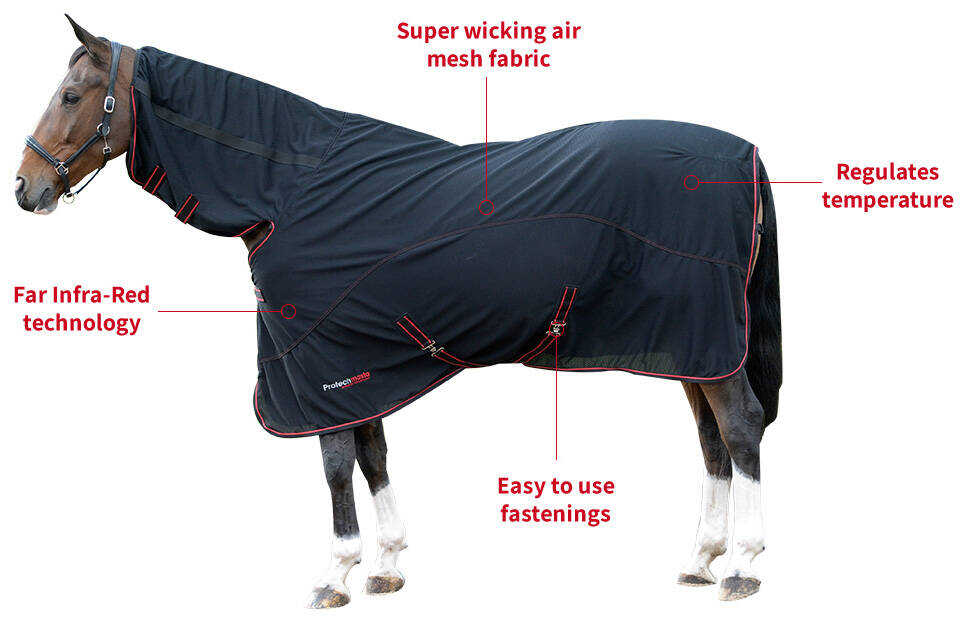 Technical Characteristics

Washable

Breathable

Cross Surcingle

Surcingle Front Fastening

Wicking

Relieves Anxiety
How does Protech
masta

work?

Far infrared (FIR) which is alternatively called biogenetic radiation or biogenetic rays, is the part of Infrared (IR) which has the pure heating effect on cells due to marked sensitivity of our thermoreceptors. It penetrates up to 4 cm beneath the skin surface.

Not only is FIR absorbed by the equines body but it is also emitted by the body in the form of black body radiation. Hundreds of threads in the Protechmasta products are blended with special ceramic powders that generate FIR and also reflect the FIR that the equine emits naturally back into the body. FIR has beneficial therapeutic effects as a result of local hyperaemia (excessive blood flow) and the positive heating impact which reduces muscle tension and, favourably, pain perception (due to increase of endorphin secretion), immunological reactions, acceleration of metabolism, and regulation of activity of autonomic nervous system in the aspect of controlling muscle tension. At the cellular level the mechanism of infrared radiation is based mainly on the interactions with water molecules.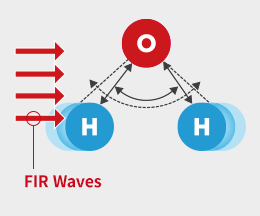 FIR waves absorbed by water molecules, making them vibrate more.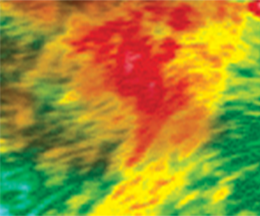 Vibration increase core and muscle temperature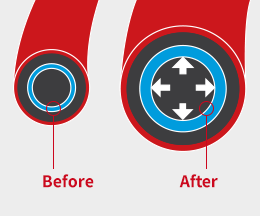 Blood vessels widen, improving circulation
Blood delivering nutrients and removing toxins
The benefits to your horse
The waves are absorbed by water molecules which start to vibrate a little more than usual creating a gentle heating effect. This produces a 'domino effect' of benefits, starting with increased core and muscle temperature leading to a widening of blood vessels and enhanced circulation. This brings valuable oxygen and nutrients to the muscles and leads to faster removal of toxins like lactic acid and sulphur dioxide resulting in an increased metabolism, healthier muscles, improved disease resistance and fatigue relief.
Reduces inflammation
Detoxifies
Boosts the immune system
Boosts metabolism
Relieves fatigue
The Testing
When testing the performance of the Protechmasta Therapy system we used an infra-red camera to get thermal images of the horse's legs and back as they are gently warmed up by the Protechmasta rug and boots. The camera works by reading the wave lengths of the infra-red light emitted by the skin which correlates to the surface temperature of the horse.
We tested the Protechmasta therapy system on four different horses. Each horse did a different style of exercise with a different intensity from lunging, jumping to high intensity lateral work. This showed the benefits of infra-red heating in the warm up and cool down parts of exercise.
The horses wore the Protechmasta for two hours prior to exercise and two hours after and thermal images were taken in half hour intervals during those periods. By using the infra-red images to show the heat given off by the horse we can see that the Protechmasta system increases and regulates the horse's body temperature by widening blood vessels and increasing circulation.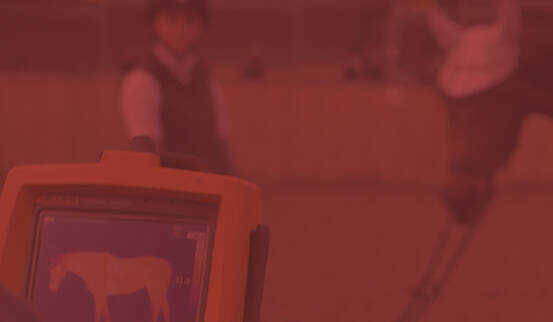 Our Testers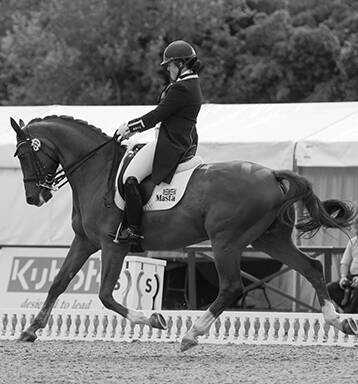 Alice Oppenheimer
International Grand Prix Dressage Rider
"Bracken uses the rug every day, when she comes in from the field and after exercise for at least an hour. She has suffered in the past from muscle stiffness; this has significantly improved since using Protechmasta" "We use the leg wraps everyday on Boadicia; we think they have definitely helped her to remain supple. We really like them. They are quick and easy to put on as well."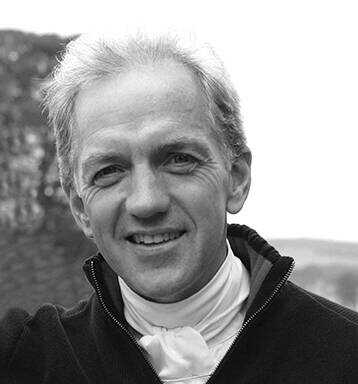 Ian Stark OBE
Olympic Eventer and Course Designer
"The improvement was incredible. There was an immediate improvement on a young horse that was always a bit back up when starting."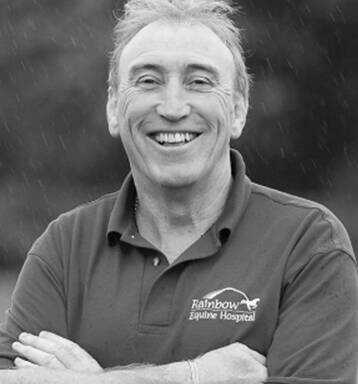 Ieuan Pritchard
Equine Vet BVSC MRCVS
"All horses showed a marked improvement. They were much more relaxed and became less tense & stressed after wearing the rug. It's light, easy to use & affordable."