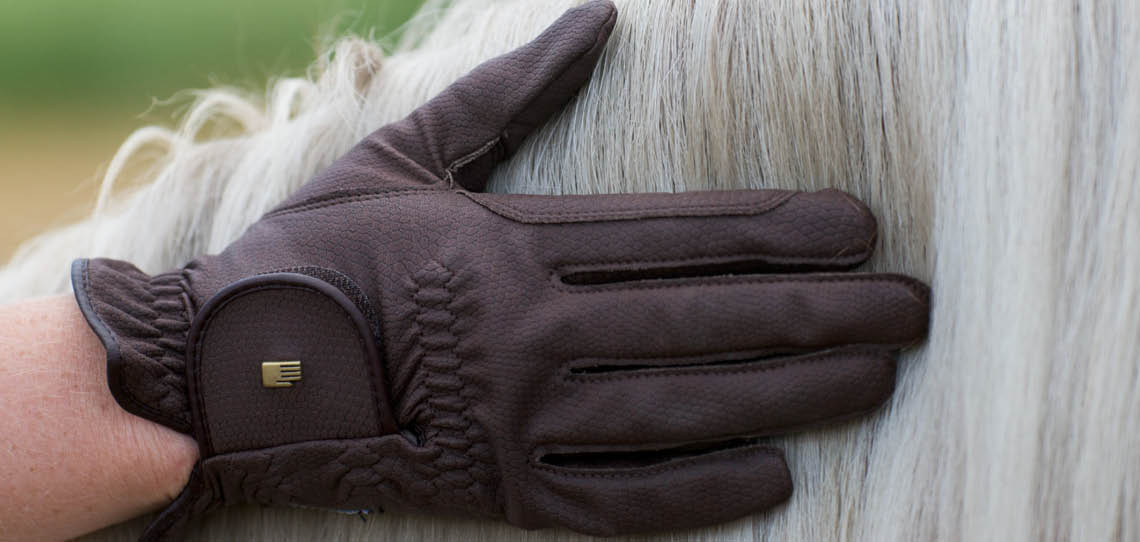 Roeckl are well known in the equestrian world for their outstanding and innovative riding gloves. Whether you're riding at home or at a competition the range of Roeckl gloves available at Harry Hall will suit your needs, colour demands and style.
Roeckl Horse Riding Gloves
Since 1839 and from one generation to the next Roeckl have honed their skills in the art of glove tailoring and now produce gloves that fit like a second skin, providing you with maximum control and tactility on the reins.