Inflation Busting Prices
Up to 60% Off!

Our Summer Sale is now live and we're helping your money go further this season by giving you up to 60% off!

All lines selling fast so get your gallop on!
Fancy a FREE £10 Gift Voucher?

Here are Harry Hall we're dedicated to making equestrian life more affordable and are constantly looking for ways to give back to our community.

That's why when you shop with us this July we will send you a £10 e-voucher to spend in August*. 
Join the One Club today and choose a FREE Gift
Pre Order the NEW
Ergonomic Bridle Range
Designed in the UK we've spent years creating a bridle range that is the ultimate comfort for your horse. Choose from three styles and pick your reins to create the perfect everyday bridle. Classic leather work with a modern twist.
Help the RDA find more horsepower
RDA assist thousands of riders up and down the country - now they need your help.
Harry Hall has teamed up with the RDA to help find superstar horses and ponies.
Public Liability + Personal Accident Cover from just £3.75
Become a Harry Hall Gold member and get insured from just £3.75 a month, plus enjoy exclusive benefits. We love to reward our members so for a limited time only we are giving away a FREE gift with every new Gold membership*
GIVE BORING QUOTES THE HOOF
Get your horse insured in minutes
New this season for horse and rider
Equestrian Shopping, Horse Insurance & One Club
Horse & Stable Flash Deals
Become a Harry Hall brand ambassador
We're on the hunt for new riders to represent the Harry Hall brand!
Do you have what it takes to become a Harry Hall brand ambassador?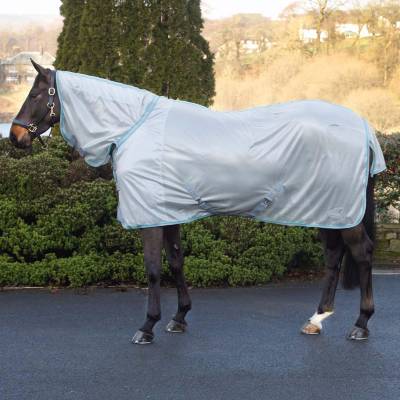 Get ahead of those flying pests this season by getting ready with fly rugs from £29.95 and fly spray from £6.49
Pick best fit in horse rugs for every season
Wondering what weight rug your horse needs? We've put together a comprehensive guide - whether your horse is stabled or turned out, clipped or unclipped, no matter the weather - we have your answer; read our horse over-rugging guide.
Help the RDA find more superstar horses
RDA assist thousands of riders up and down the country - now they need your help.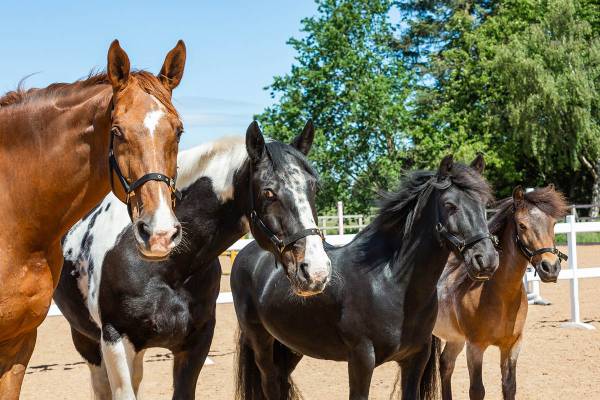 Harry Hall have been helping horse owners for over 100 years. We're horse owners and riders who understand that this is a lifestyle, not a hobby.
The Harry Hall One Club is a supportive community, solving practical and real problems for horse owners and riders through insurance, products and membership. It's our mission to make horse ownership as affordable as possible and in our community members are rewarded for shopping with us - find out more about the Harry Hall One Club and the horse insurance products we offer (including vet fees, colic and trailer cover.)

Your free guide to equestrian life
Get informed with the hub's helpful blogs, podcasts and videos on everything from horse health to money-saving tips.