Get primed for big savings in the Harry Hall Summer Sale!
No codes are needed, the price you see is the price you pay. Limited time only to make big savings on Protechmasta, rugs, rider wear, footwear and much more!
GIVE BORING QUOTES THE HOOF
Get your horse insured in minutes
Your chance to win a £6.6k horse trailer for just £1!
Each raffle ticket costs £1 = one chance to win. The more raffle tickets you buy, the more chances you have to win and the bigger the donation to great causes!
The horse rug brand you can rely on
If you are looking for the ultimate protection for your horse then look no further. Masta's range of award-winning rugs combine the very latest technology and innovation; to give you peace of mind that your horse is protected from the elements and comfortable.
THE POWER OF PROTECHMASTA
Protechmasta LUX is taking horse care up a level
Horse and rider wellbeing is at the heart of why we created the FIR Protechmasta range. Our LUX saddlecloths and fly veils now add even more choice from the horse therapy brand you can trust.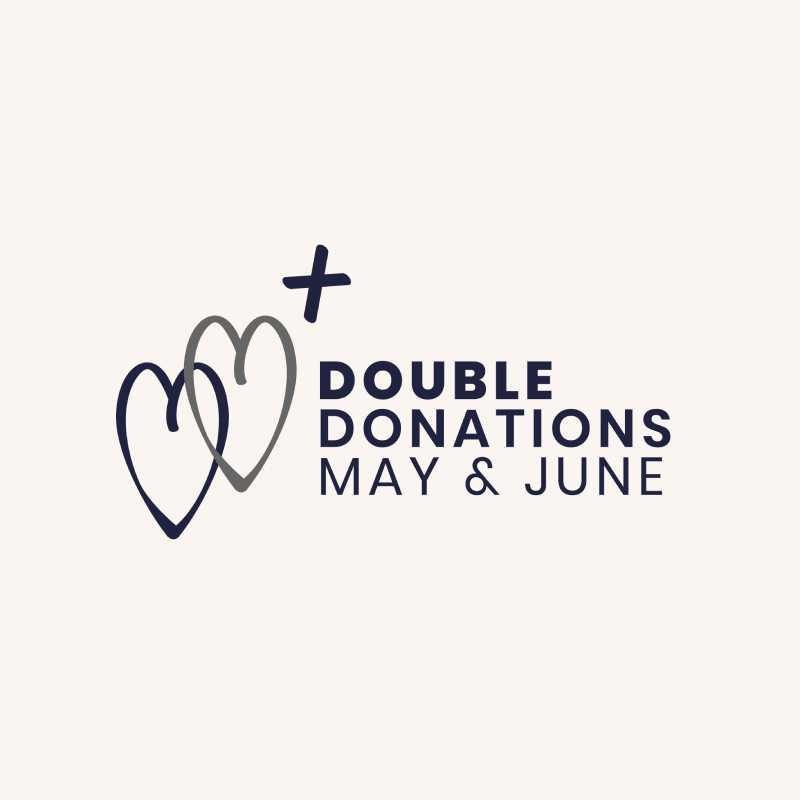 Harry Hall's 2021 charity partners
This year, when you join the Harry Hall One Club, take out insurance, go shopping, either online or on the Harry Hall Riding App, we'll donate every time to 3 charities chosen by our supporters.
Harry Hall have been helping horse owners for over 100 years. We're horse owners and riders who understand that this is a lifestyle, not a hobby.
The Harry Hall One Club is a supportive community, solving practical and real problems for horse owners and riders through insurance, products and membership. It's our mission to make horse ownership as affordable as possible and in our community members are rewarded for shopping with us - find out more about the Harry Hall One Club and the horse insurance products we offer (including vet fees, colic and trailer cover.)