Need-to-know advice for every horse and rider
Your guide to equestrian life
Welcome to the Harry Hall hub! We are so glad you are here. This is a friendly space to explore seasonal blogs, podcasts and videos on everything from horse health to money-saving tips!
We understand the highs and lows of equestrian life so have designed a free resource to help you and your horse. Keep checking back for the latest news and trending topics in the equestrian world and our community.
Tips and tricks from horsey experts
Dive into the latest trending topics from seasonal advice to the latest competition rule changes. There is no such thing as a silly question here!
The Shopping Edit is here to keep you up to date with the latest products for horse and rider. So you can save scrolling time and shop with confidence.
We've got a team of experts from vets to farriers, dentists to professional riders all sharing tips on how to keep your horse happy and healthy. Plus helpful advice on what do when things go wrong.
We love a podcast at Harry Hall HQ! We've rounded up what we're listening to at the moment. It makes the less fun chores like mucking out and cleaning our tack so much more fun.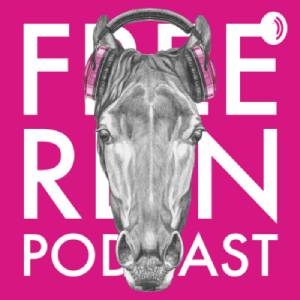 Each month equestrian journalist and (very) amateur eventer Charlotte Ricca interviews all your favourite riders.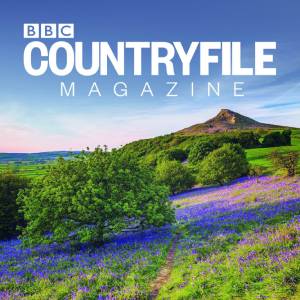 Go on a wonderful escape to the country with the BBCs best discussions of all things rural.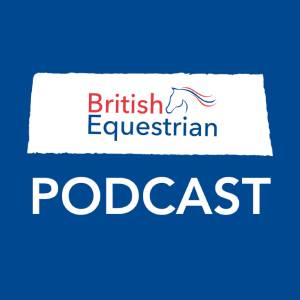 British Equestrian Podcast
Stories from gold medallists to the riders who are just in it for the love, British Equestrian talk to them all.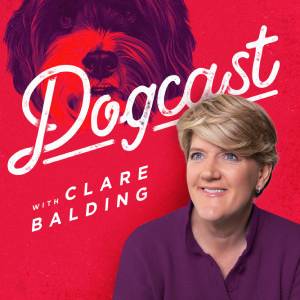 Dogcast with Clare Balding
Clare and her terrier, Archie, talk dogs with dogs and owners across the nation. With plenty of great advice thrown in too!
We're all guilty of putting our horse first but equestrian life can take its toll on us both physically and mentally. We explore and ask for advice on everything from rider confidence to first aid.
There are so many amazing and inspirational people in our community! Meet our latest hub hero Steph Croxford - International Dressage Rider, Trainer, Mum and founder of Shite Dressage United!
Your One Club helping hand
Looking for help, savings or more about the One Club community? Here are some quick links to send you on your way.