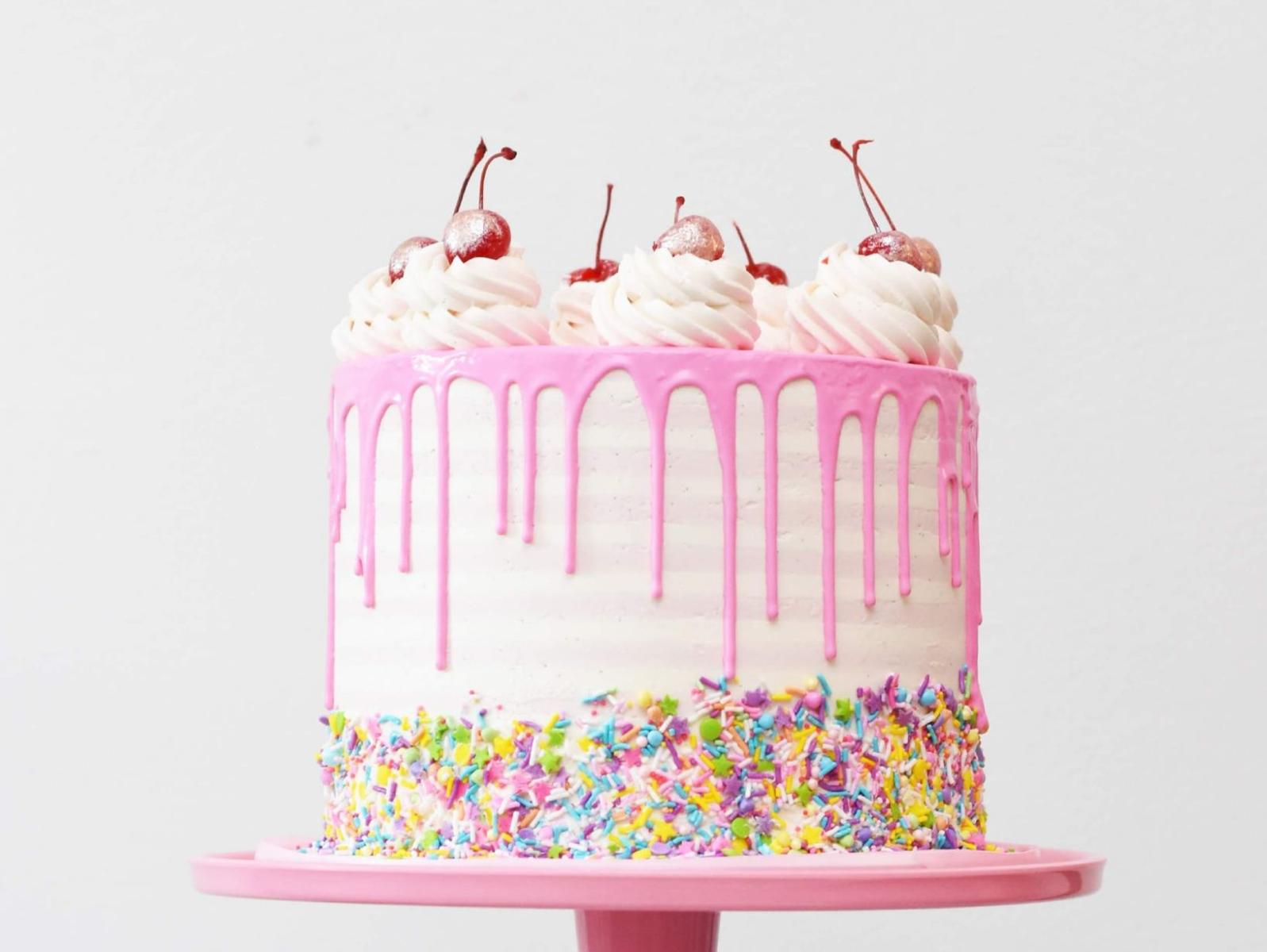 A birthday treat to you and your horse
Let us know yours and you horses birthday and we'll make sure we send you a special birthday treat! Just because we're nice like that!
A community of everything horsey
Follow us on Facebook, instagram and twitter to keep up to date with everything that's going on at Harry Hall. From our team of experts bursting with tips and tricks to a community of like minded people.