When you join the One Club, take out insurance or shop with us, we'll donate to your chosen charities every time
We asked our supporters to nominate 3 charities to become Harry Hall's 2021 charity partners. That means in 2021 when someone joins the One Club, takes out insurance or shops with us we will donate 5p to our charity fund.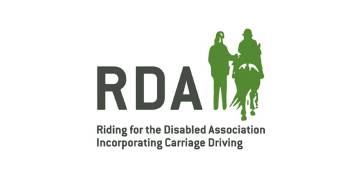 The Riding for the Disabled Association (RDA) horses help to benefit the lives of over 25,000 disabled children and adults in nearly 500 centres around the UK.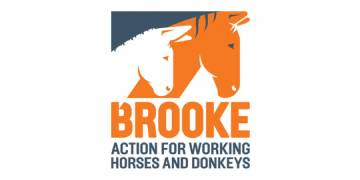 Brooke is an international charity that protects and improves the lives of horses, donkeys and mules which give people in the developing world the opportunity to work their way out of poverty.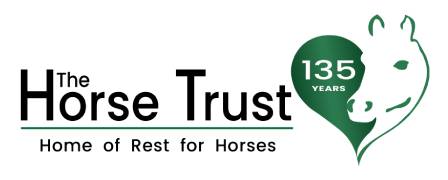 For over 130 years The Horse Trust's Home of Rest for Horses has specialised in providing retirement and respite for working horses and ponies.
From the 1st January - 31st December 2021, when you join the Harry Hall One Club, take out insurance, go shopping, either online or on the Harry Hall Riding App, we'll donate every time.
✪ On every shopping order, new membership and new insurance placed* we will donate 5p to our charity fund
✪ We will give you the option to donate at the checkout
✪ We will donate unsold clothing, horse equipment and supplements ** to our nominated charities
✪ Twice during 2021, we doubled the donation amount in one calendar month
✪ We will feature our charities in our magazine and support them on social media and our website.
Charities, big and small have been hit hard in 2020. Charitable events have been cancelled, personal fundraising has been interrupted and even visits to charity centres have not been allowed, all due to the pandemic. These setbacks have impacted every UK charity. Added to this, charities are now under even more strain as greater demands are being placed on their help and service
At Harry Hall, we're committed to helping others less fortunate than ourselves and to supporting the causes that are important to our One Club members, customers and our employees. In 2021 you can make a difference every time you shop, join the Harry Hall One Club or take out a Harry Hall Insurance Policy.
You can make a difference every time.
How we'd worked with World Horse Welfare
Harry Hall has always been proud to be more than a one-stop online shop… and as such, we were honoured to support World Horse Welfare from 2018-2020. We helped support their campaigns, donated 10% from selected product sales and items to their cause.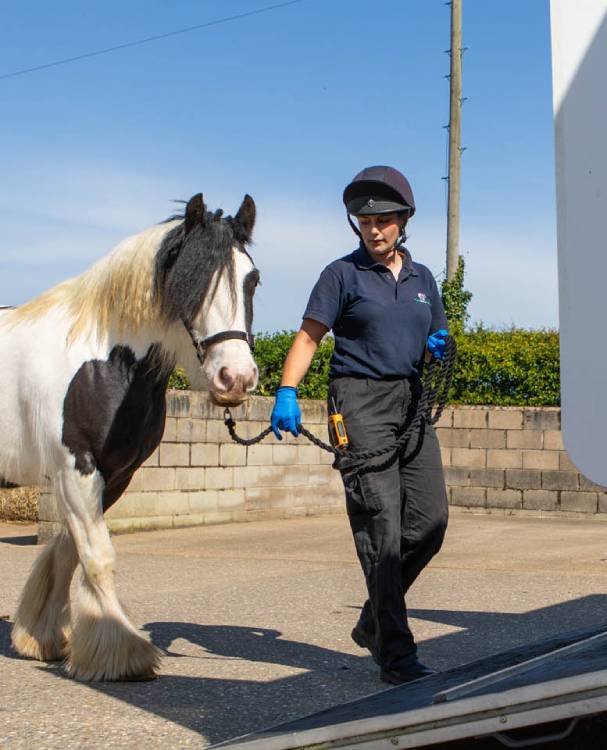 Find out more about our campaigns and giveaways

At Harry Hall, we've made it our business to help horses and their owners for over 100 years. And we want to continue to help with rewarding campaigns, building our One Club community and supporting charity partners.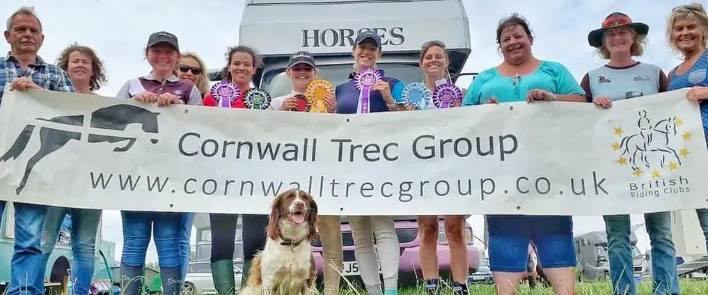 Terms & Conditions
In 2021 Harry Hall will make the charitable donations every 3 months. Nominated charities must be registered in the UK.
*excluding Pony Club orders and renewals on membership & insurance
** Every 6 months, stock availability dependant and relevance to nominated charities