Together we can help! #harryhallheroes
More than ever, Harry Hall wants to be here to help. We have all been touched by the stories of key workers, both close-to-home and further field. We've been amazed by the spirit so many have shown in the wake of COVID-19, the lockdown, and its many challenges.
That's why we decided to make a pledge to our true heroes. Here are ways Front Line Heroes have been helped: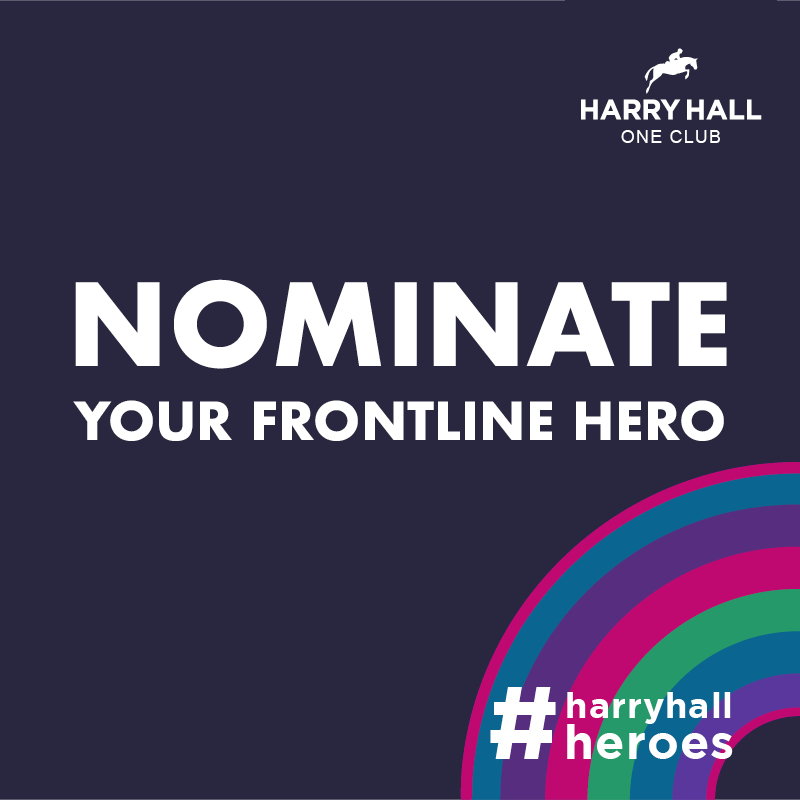 Nominate your Front Line Hero and Harry Hall will send them a thank you gift

Harry Hall want you to nominate your Front Line Hero and in return, we will send out gifts to thank those who are keeping the country going during the Coronavirus pandemic.
Ends 31st May.
From NHS workers to Teachers, Farmers and Postmen and women we want to hear from you.
Follow our story on social:
Facebook > | Instagram > | Twitter >
We will donate 10% from all sales* to NHS Charities Together for the duration of the lockdown

Simply shop with us and we will donate 10% of your order value to the NHS Charities Together COVID-19 Urgent Appeal in the hope we raise thousands for NHS staff, volunteers and patients across the country. You can even be more Harry-Hall-heroic with your own donation at checkout too - lookout for the "DONATE" drop-down in your cart summary. *Please note some exclusions do apply, see terms & conditions for more info.
Ends 31st May.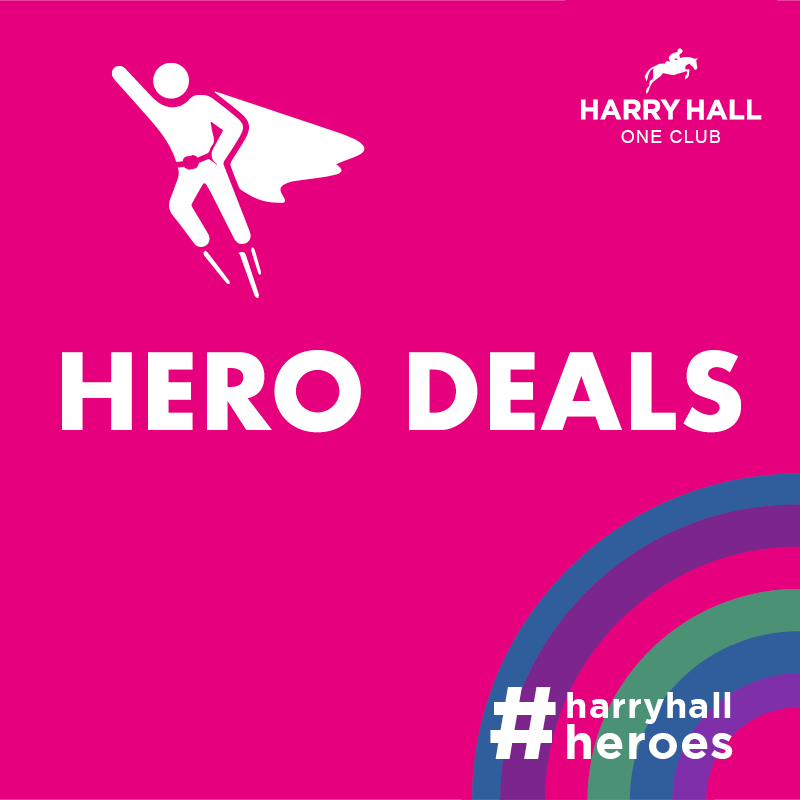 Look out for our Harry Hall Hero Deals
We know it's hard right now and everyone is worried about keeping safe and saving money so our hero deals of the week are here to help make horse ownership that little bit easier. We've got must-haves at must have prices with up to £49 off - just look out for the little Harry Hall Hero icon on discounted products. Be quick though as they are likely to "fly" off the shelves!
NHS Charities Together and the COVID-19 Urgent Appeal
NHS Charities Together represents the association of hundreds of NHS charities across the UK that help fund the vital services we as a nation are relying on more than ever. They launched the COVID-19 Urgent Appeal to acknowledge and support NHS workers, volunteers and patients all impacted by the Coronavirus outbreak. Our donations can help raise much-needed funds for charity grants, PPE efforts, wellbeing packs for staff and patients and so much more.
Find out more about NHS Charities Together >
Nominate your deserving key worker
Know someone who deserves a little surprise this week? Each week we'll pick out deserving key workers you have nominated to receive a Harry Hall gift. It's our very small way of saying thanks!
Fill out the form below to let us know someone who deserves a little pick-me-up. Simply fill in your contact details and who your nominated key worker is!
Ends 31st May.
Together we can ride this out!
Meet our #harryhallheroes as voted for by those that know them best. "Thank you's" are on their way!