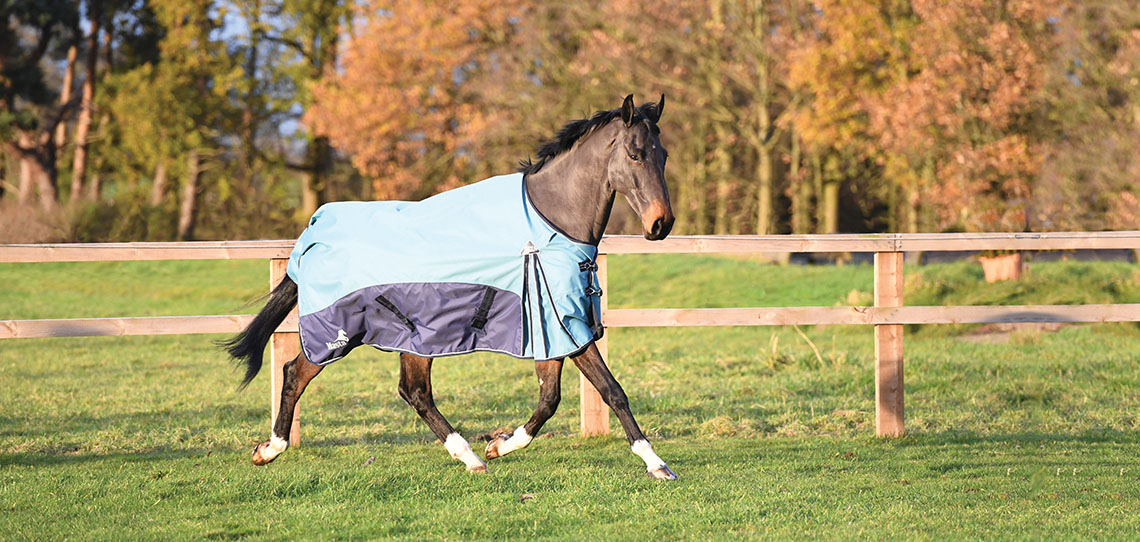 We're always searching for the latest innovations to bring you and we present to you all of the essential horse equipment you need.

Horse Riding and Stable Equipment
From reins and bridles through to horse rugs and saddlecloths. Our range of horse accessories will satisfy both the everyday and competitive rider, whatever the discipline. We stock products from famous brands Caldene, Masta, Harry Hall, Cottage Craft and Tottie.