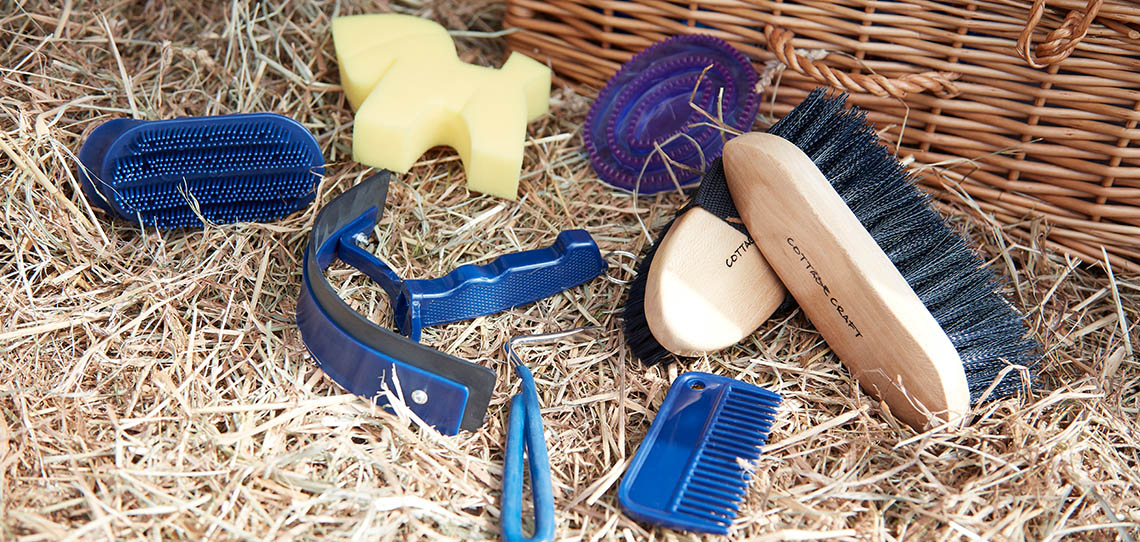 At Harry Hall, we are pleased to offer an extensive range of high-quality horse grooming equipment. There is nothing more satisfying than grooming your horse, particularly in the lead up to a significant competition or event. 
Grooming Products for Horses
Whether you're looking for individual brushes, the perfect first kit for children or a secure storage system for all of your brushes, your ideal product is here. Our horse grooming products also include a range of natural shampoos and bug sprays, to ensure your horse always looks and feels their best.