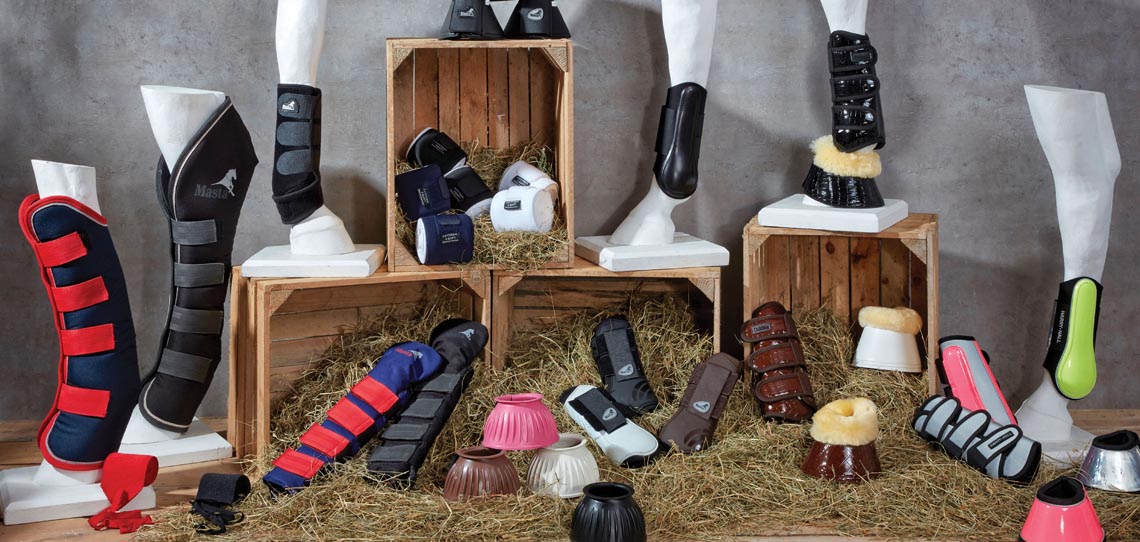 At Harry Hall, we are pleased to stock a fantastic range of high-quality horse boots. From our range of horse travel boots which are soft and supportive, to tendon, fetlock and overreach boots you are sure to find what you are looking for.
Boots and Bandages for Horses
 We even offer a range of Hi-Viz boots for your horse for added protection and peace of mind when out riding in low visibility conditions.