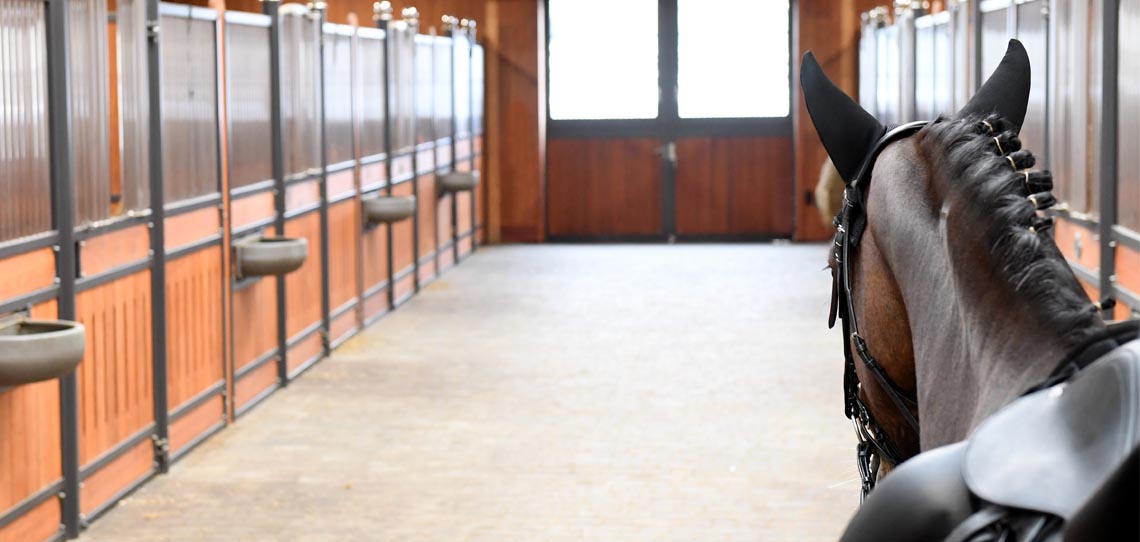 Fly veils and fly masks are perfect for keeping flies at bay and ensuring your horse is comfortable while out in the field. They are particularly useful in the summer months where hot weather can mean flies become more prevalent and irritating for your horse.
Fly Veils & Fly Masks
 All our fly masks are available in various sizes, depending on the amount of coverage and protection your horse needs. We also offer a variety of colours and materials, so you are sure to find the perfect fit and style of fly mask for your horse or pony.