Our Charity Partner - World Horse Welfare

Helping Horses in the UK
World Horse Welfare's (or the ILPH as it was known then) first UK centre, Cherry Tree Farm in Surrey, opened in 1949 as a haven for horses, ponies and donkeys rescued or retired from a range of situations and circumstances.
Today, the charity has four Rescue and Rehoming Centres around the UK; Hall Farm in Norfolk, Glenda Spooner Farm in Somerset, Belwade Farm in Aberdeenshire and Penny Farm in Lancashire. Each centre takes in around 300 horses every year – many rescued from welfare situations.
World Horse Welfare's Welfare Line is a Freephone number (08000 480 180) which members of the public can call if they are concerned about a horse. The line receives 8,000 calls each year and has been operational for more than 30 years. The UK Welfare team collect a number of details and information from each caller in order to determine whether a Field Officer should attend the welfare concern and how urgently the horse/s in question might need to be seen.
If you are concerned about a horse, read World Horse Welfare's guidance on what constitutes a welfare concern and try to have as much first-hand, up to date information as you can before you call. If it is safe to do so, then photos and videos can be really helpful in addition to the verbal information you can provide. The team on the Welfare Line are very experienced and knowledgeable about both horses and the relevant legislation, plus you can rest assured that all calls are dealt with in the strictest confidence.
16 highly experienced Field Officers cover the whole of mainland Britain, attending around 1,500 welfare concerns every year. They each come from a background which has given them excellent horse knowledge as well as a thorough understanding of the law. They know when a situation can be resolved by a sympathetic ear and some timely advice and support, but they also know when a stronger approach is necessary. They come into contact with people from all different backgrounds and in all sorts of situations and they deal with each and every one of these as well as they can to get the best result possible for the horse.
Wherever possible, Field Officers will work with horse owners to advise and support them – resolving any problems in situ as removing a horse is always the last resort. In 2018, the charity took in 289 horses, ponies and donkeys with 357 currently in its care and more than 75 taken in this year already.
With Harry Hall, support World Horse Welfare
Harry Hall has always been proud to be more than just a one-stop online shop… and as such we are proud to support World Horse Welfare as our nominated charity partner. We will be helping them by sharing news of their campaigns, achievements, new findings and horses they have ready to rehome to our followers. We will also be donating items of horse wear to World Horse Welfare's three regional centres and providing discounted clothing and safety wear to World Horse Welfare staff.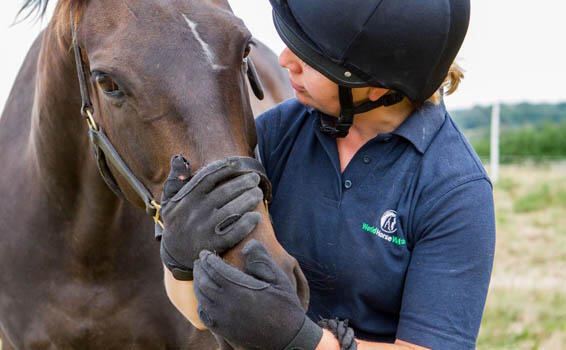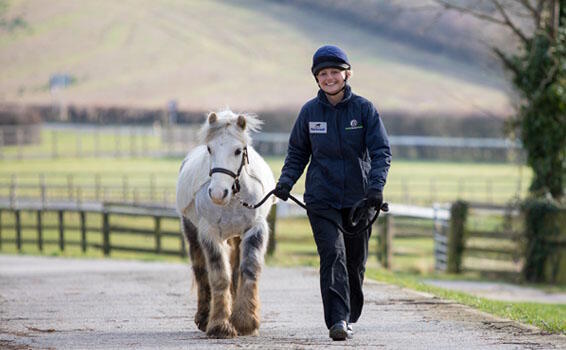 Why

World Horse Welfare

's work is vital
Horses in Britain and further afield desperately need

World Horse Welfare

. World Horse Welfare field officers work daily on wastelands where animals are found at the point of death from starvation. In many cases 

World Horse Welfare

is able to rescue neglected animals, nurse them back to health and find them new roles with new owners. 

World Horse Welfare

is working in Europe to bring about badly needed changes in legislation regarding live export, CCTV in slaughterhouses, and disease control. It supports important veterinary research; educates horse owners globally on good horsecare practice; brings leading thinkers in equine health and welfare together; campaigns against the scourge of unlawful grazing and works to help vulnerable but desperately needed working equines in poorer parts of the world. It's one of Britain's finest charities and we are proud to help.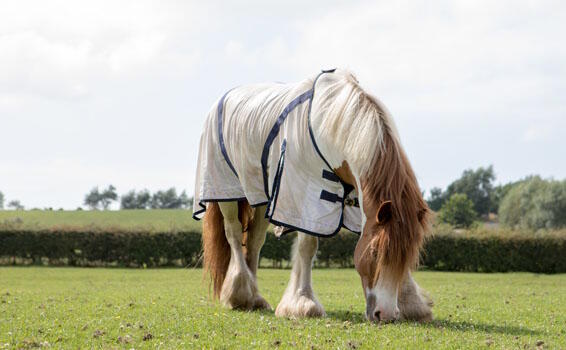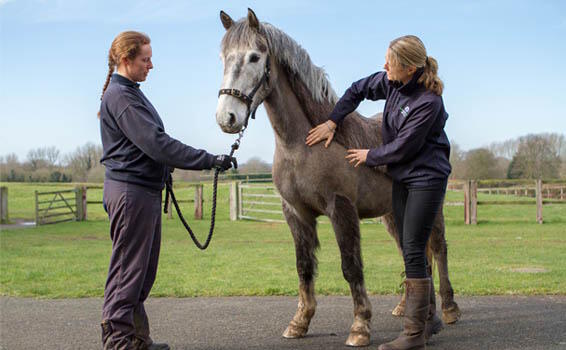 Find out more for yourself
By visiting World Horse Welfare's own website at

www.worldhorsewelfare.org

. Follow

World Horse Welfare

 and

HarryHall.com

on social media as we share important 

World Horse Welfare

stories and updates, and we will offer guided visits to some of their retraining centres as part of our renewed, free, Harry Hall Yard Visit series to a range of high profile competitions yards, studs and more top centres around Britain.