Our Charity Partner - World Horse Welfare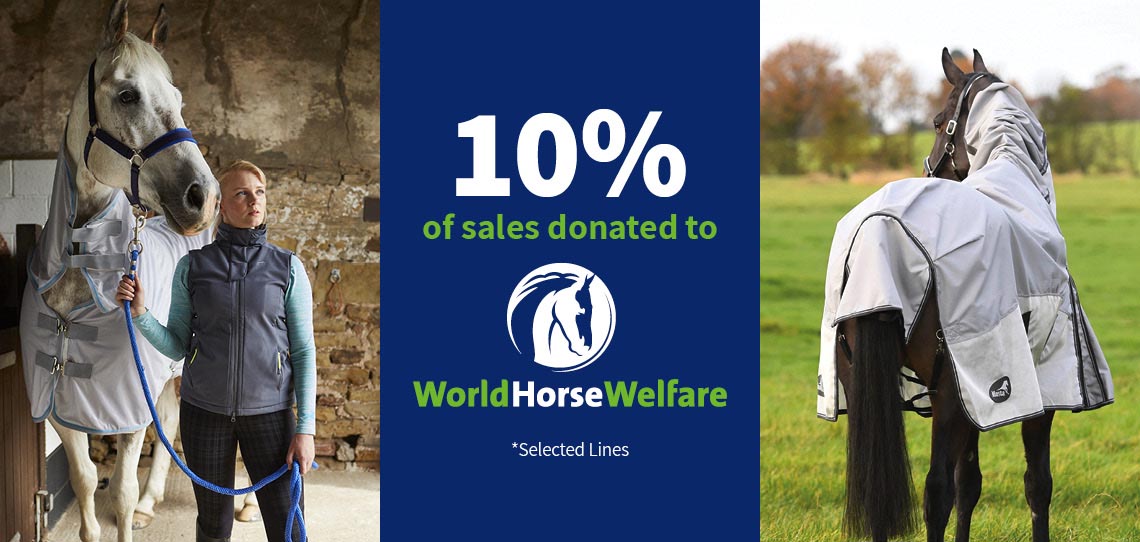 With Harry Hall, support World Horse Welfare
Harry Hall has always been proud to be more than just a one-stop online shop… and as such we are proud to support WHW as our nominated charity partner. We will be helping them by sharing news of their campaigns, achievements, new findings and horses they have ready to rehome to our followers. We will also be donating items of horse wear to WHW's three regional centres and providing discounted clothing and safety wear to WHW staff. We'd like to invite YOU to help them too by donating some small sum at the checkout.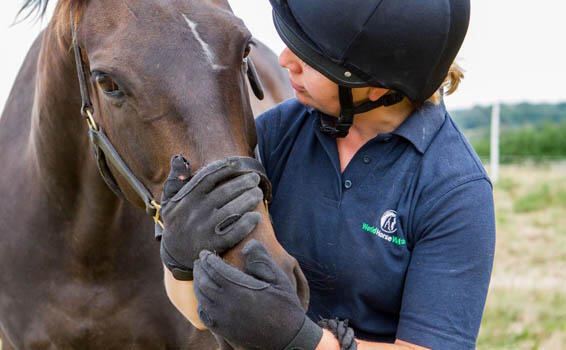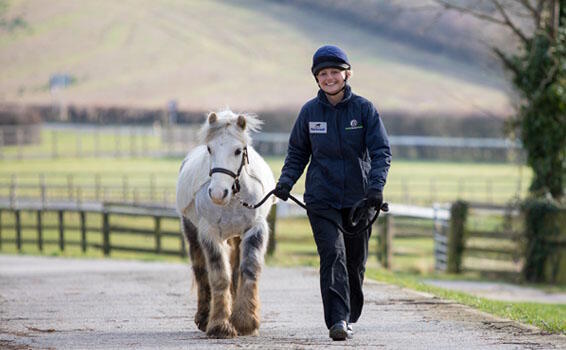 Why WHW's work is vital
Horses in Britain and further afield desperately need WHW. World Horse Welfare field officers work daily on wastelands where animals are found at the point of death from starvation. In many cases WHW is able to rescue neglected animals, nurse them back to health and find them new roles with new owners. WHW is working in Europe to bring about badly needed changes in legislation regarding live export, CCTV in slaughterhouses, and disease control. It supports important veterinary research; educates horse owners globally on good horsecare practice; brings leading thinkers in equine health and welfare together; campaigns against the scourge of unlawful grazing and works to help vulnerable but desperately needed working equines in poorer parts of the world. It's one of Britain's finest charities and we are proud to help.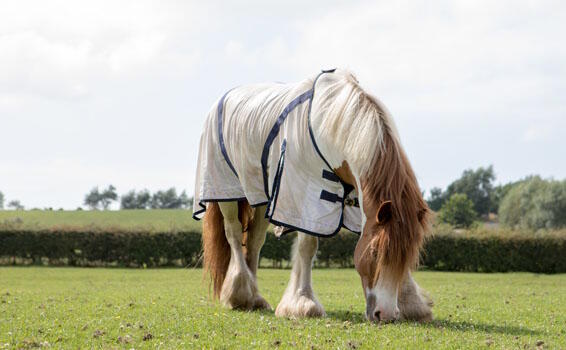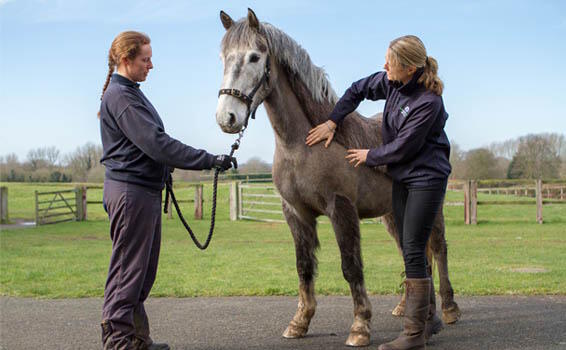 Find out more for yourself
By visiting World Horse Welfare's own website at

www.worldhorsewelfare.org

. Follow

WHW

and

HarryHall.com

on social media as we share important WHW stories and updates, and we will offer guided visits to some of their retraining centres as part of our renewed, free, Harry Hall Yard Visit series to a range of high profile competitions yards, studs and more top centres around Britain.

Shop now
You can add your donation at checkout.