Our Charity Partner - World Horse Welfare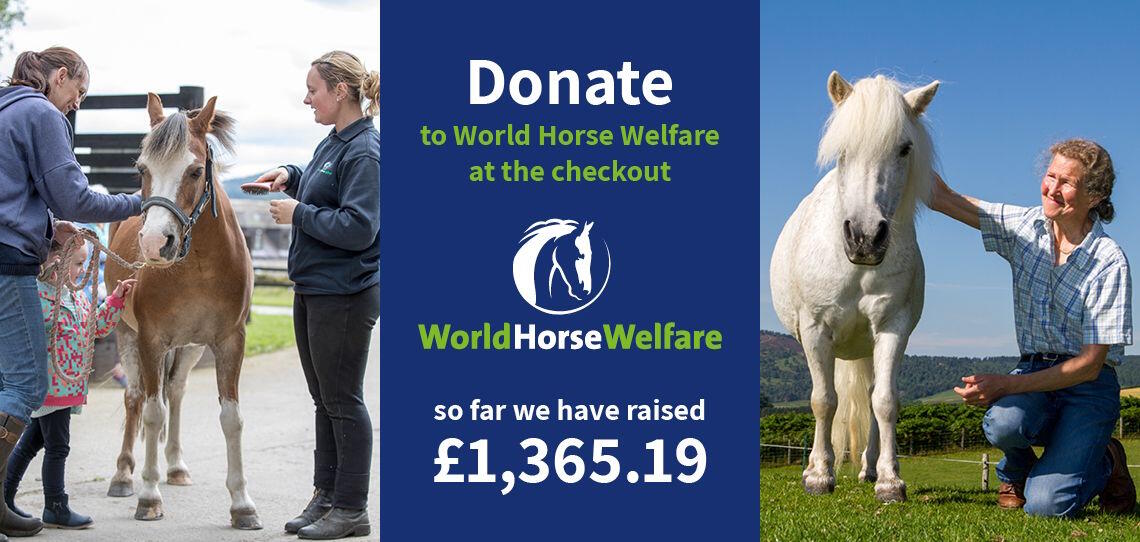 Partnership Update:
Harry Hall and World Horse Welfare are continuing to work in partnership to help improve the lives of rescued horses and ponies in the UK. As of  November 2018 we have raised £1,365.19 for this fantastic charity!
If you've ever wondered about the rehoming process please read on below:
In the UK, the charity has one of the largest horse rehoming schemes of its kind with more than 1,700 horses and ponies out in homes around the country.
There are many benefits of rehoming through World Horse Welfare including getting honest information and full details of the horse's history, behaviour and capabilities. The horse also remains under the ownership of the charity so you have the reassurance that if your circumstances change he can be returned and found a new loving home.
The rehoming process in 10 simple steps:
Step 1 - Determine what kind of horse or pony you're looking for
Step 2 - Visit the website at www.worldhorsewelfare.org/Rehoming to find out which horses are available and to create your own profile. There may be a few horses that would be suitable for you so the next step is to click the 'Add to your stable' button
Step 3 - Once you've decided which horse or pony is the most suitable, you can apply online using an application form 
Step 4 – You will be asked a few questions about where you would keep the horse, the grazing available and your level of riding experience (in the case of a ridden horse)
Step 5 – Your application will be assessed by a member of the team and they may to call you to discuss it further
Step 6 – If your online application is successful and you are deemed a suitable match for the horse a member of the team will call you to arrange a visit to the farm so you can meet the horse
Step 7 – Once everyone is happy that the right match has been found, a World Horse Welfare field officer will arrange a day to visit the space you intend to keep the horse
Step 8 – Before leaving the World Horse Welfare farm the horse will have a full vet check to make sure he is in good health before being picked up
Step 9 – There is a one off rehoming fee for each horse and all rehomers are required to become World Horse Welfare Champion Plus members and remain so for the duration of the loan. This is at a special discounted price for rehomers and costs just £30 a year.
Step 10 – Take your horse home! The staff at World Horse Welfare are on hand to help with any problems you may encounter and can offer advice when needed.  Remember the horse is always owned by the charity so if your circumstances change you can give him back.
Visit www.worldhorsewelfare.org/rehoming to search for your perfect partner.
With Harry Hall, support World Horse Welfare
Harry Hall has always been proud to be more than just a one-stop online shop… and as such we are proud to support World Horse Welfare as our nominated charity partner. We will be helping them by sharing news of their campaigns, achievements, new findings and horses they have ready to rehome to our followers. We will also be donating items of horse wear to World Horse Welfare's three regional centres and providing discounted clothing and safety wear to World Horse Welfare staff. We'd like to invite YOU to help them too by donating some small sum at the checkout.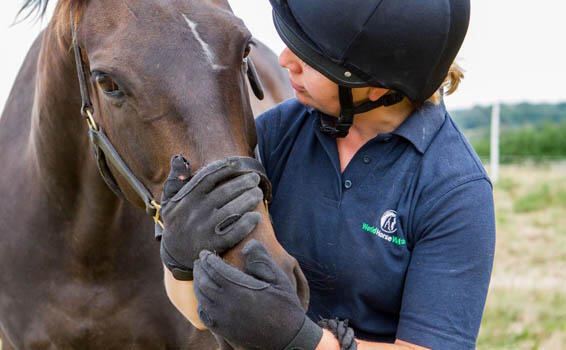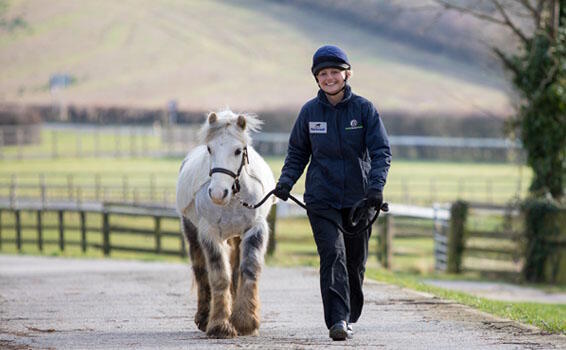 Why

World Horse Welfare

's work is vital
Horses in Britain and further afield desperately need

World Horse Welfare

. World Horse Welfare field officers work daily on wastelands where animals are found at the point of death from starvation. In many cases 

World Horse Welfare

is able to rescue neglected animals, nurse them back to health and find them new roles with new owners. 

World Horse Welfare

is working in Europe to bring about badly needed changes in legislation regarding live export, CCTV in slaughterhouses, and disease control. It supports important veterinary research; educates horse owners globally on good horsecare practice; brings leading thinkers in equine health and welfare together; campaigns against the scourge of unlawful grazing and works to help vulnerable but desperately needed working equines in poorer parts of the world. It's one of Britain's finest charities and we are proud to help.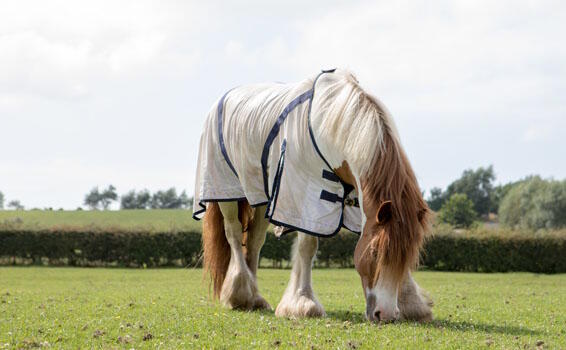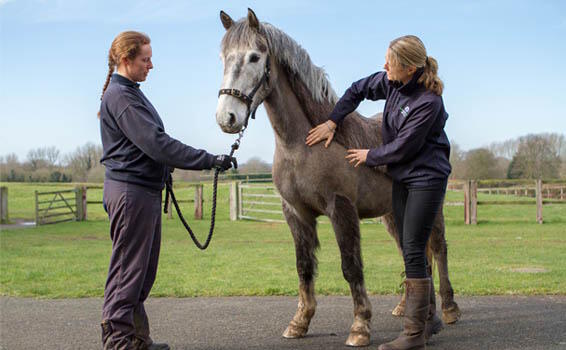 Find out more for yourself
By visiting World Horse Welfare's own website at

www.worldhorsewelfare.org

. Follow

World Horse Welfare

 and

HarryHall.com

on social media as we share important 

World Horse Welfare

stories and updates, and we will offer guided visits to some of their retraining centres as part of our renewed, free, Harry Hall Yard Visit series to a range of high profile competitions yards, studs and more top centres around Britain.

Shop now
You can add your donation at checkout.