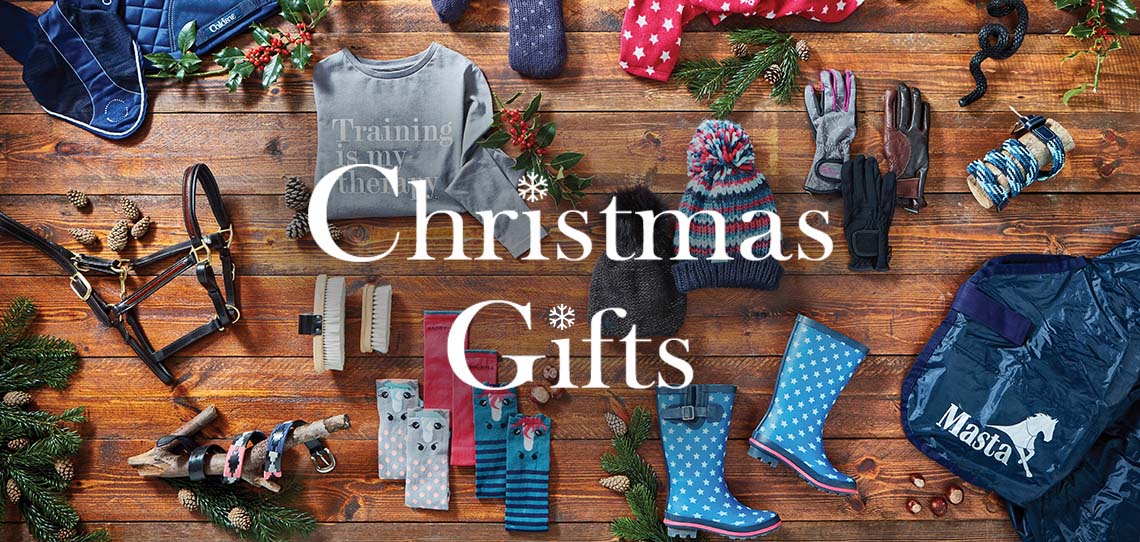 Equestrian Christmas Gifts
Our equestrian Christmas gift guide is here. You can find a number of great Christmas ideas in our range of great value, high-quality products. Whether you are looking for a unique personalised item, special grooming equiptment, clothing or accessories, our Equestrian Christmas Gifts mean you'll be able to get some fantastic products for both horse and rider.
Order before 12pm Wednesday December 20th for Christmas Delivery - Personalised items should be ordered by 3pm Wednesday December 6th.