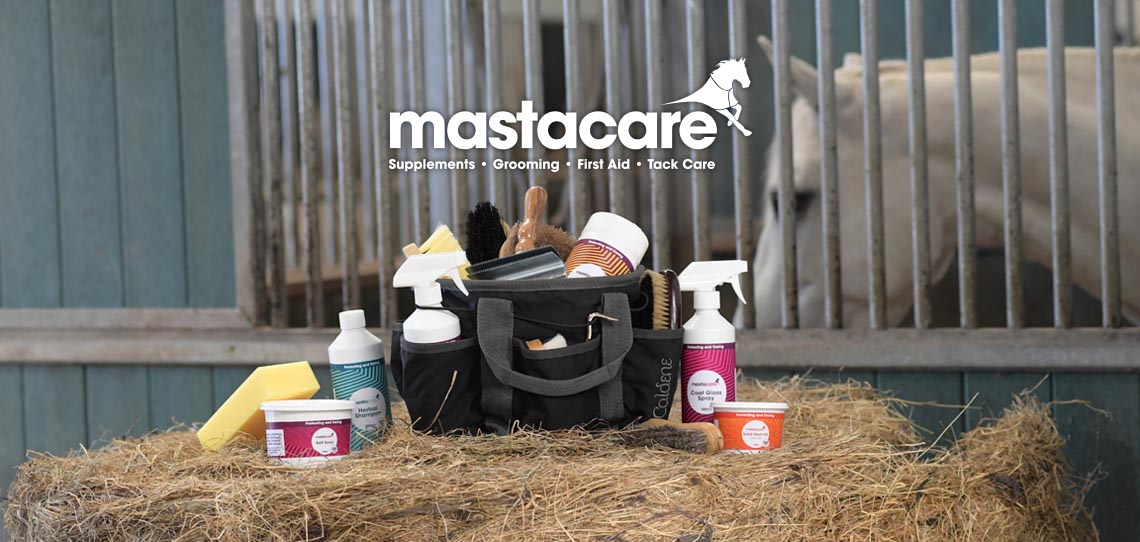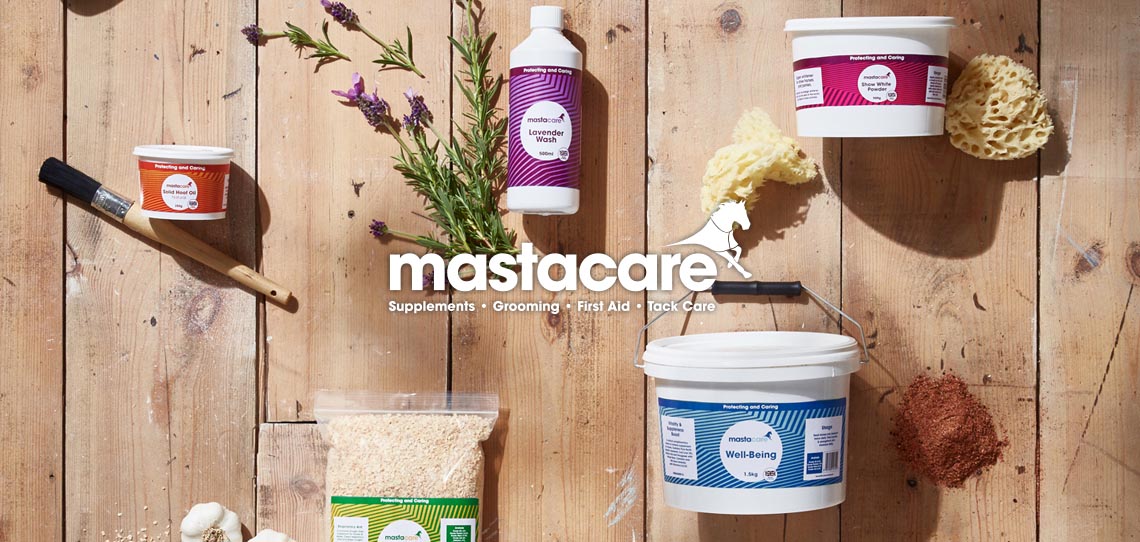 Welcome to

Mastacare offers a comprehensive range of feed, supplements, grooming products, first aid treatments and tack care. Our quality collection ranges from garlic granules and cod liver oil, to shampoos and hoof oil, all designed by Masta to protect and care for your horse and equipment.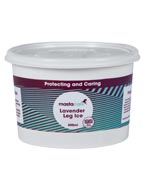 Best Seller
Lavender Leg Ice
Soothing, Cooling Leg Gel with Aloe Vera
£10.95 
Maybe he's born with it? Or maybe, just maybe it's Mastacare Lavender Wash! Mastacare has been developed by the Masta brand, to further help you protect and care for your horse or pony. With over 30 years experience, we have put together a range of 30 stable essentials that have been designed by horse riders and owners who understand. Proudly made in Britain.