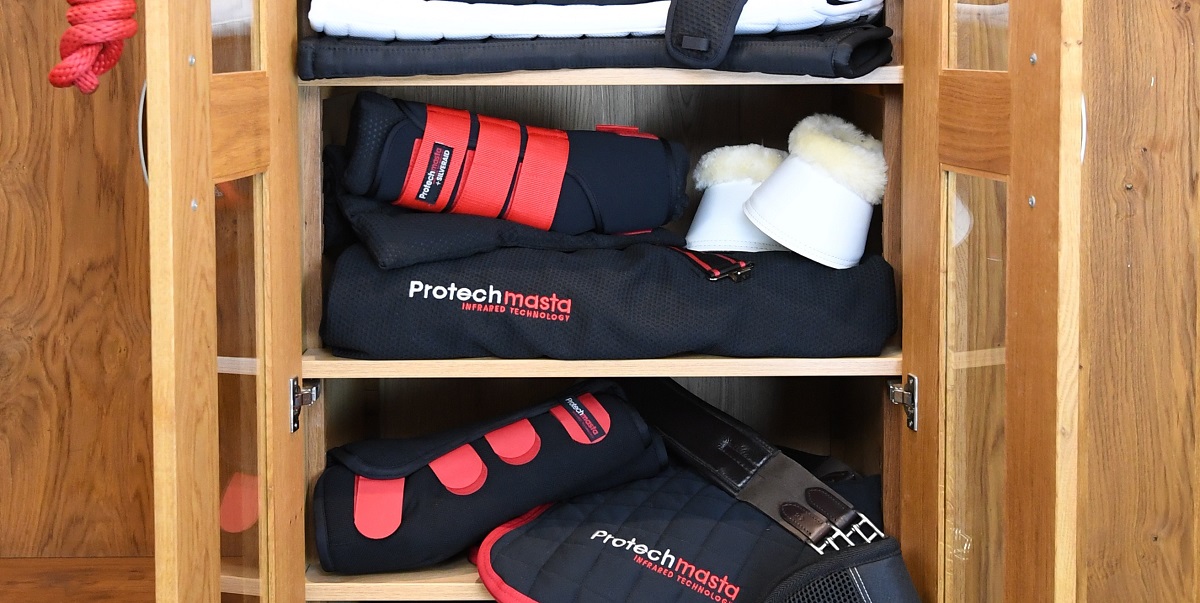 Understanding the benefits of Protechmasta and FAR Infrared
For the first blog in our series with Equine Expert Sandie Chambers we want to explain the benefits of FAR Infrared and the Protechmasta range for your horse.
An excellent circulatory system is essential to ensure good health and athletic performance from your horse. We're going to take a look at how Protechmasta could help your horse and how FAR Infrared works.
Read more »