A year with equestrian charity RDA
What a year it has been for one of Harry Hall's 2021 charity partners, Riding for the Disabled. From celebrating 50 years of the Princess Royals' involvement to hosting their first-ever virtual National Championships it's been non-stop for this charity that benefits the lives of over 25,000 disabled adults and children in the UK. 
Caroline Ward, Head of Communication & Insights at RDA UK talks us through what the last 12 months have looked like at the charity: 
What RDA have done in 2021
Every year is a busy year for our volunteers, staff and participants of RDA, but 2021 also brought with it significant change, several new initiatives and some big celebrations. We've had innovations, royal anniversaries and awards that made this past 12 months extra special for us. 
So much of this year has been about recovery. We started with only a third of our 500 groups operational again after lockdown, and with participant numbers still very low with ongoing restrictions. But our groups have worked tirelessly to bring their riders and drivers back, and we will end the year in much better shape – and we've had some real highlights along the way.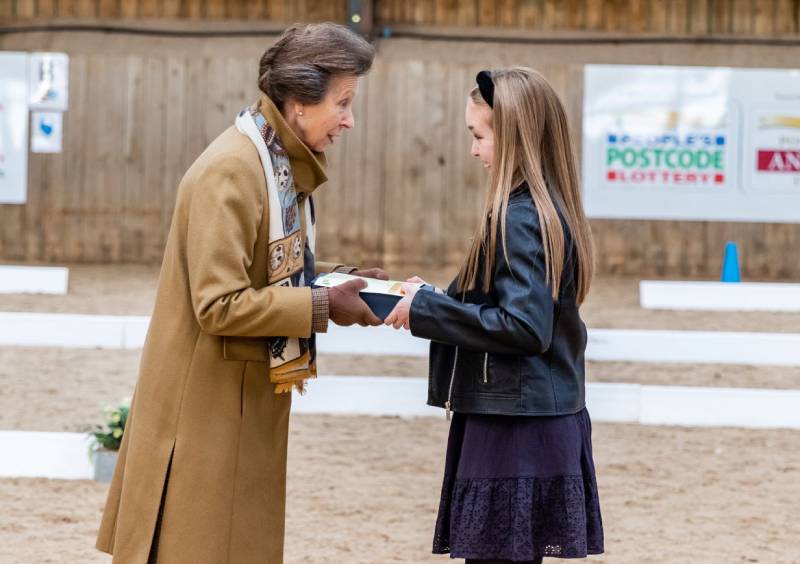 Ahead of the competition – our Virtual National Championships
The 'highlights' almost certainly include the charity's first-ever 'Virtual National Championships', a new and hugely popular response to the ongoing challenges of COVID. The event saw the usual annual three days of top-quality competition at Hartpury College move online, with video entries in 54 classes including dressage, carriage driving, vaulting and showjumping shown over two full days of action-packed broadcast.
Commentated by Horse & Country TV regulars Jenny Rudall and Ken Birgin and Eventer Simon Grieve, the event featured 350 competitors from 96 RDA groups all over the UK – including many who were taking part for the first time.
The video entries and online platform made the event more accessible both for competitors and the audience. We are all looking forward to holding the face-to-face event again next year, after two years without it, but we are also now going to offer the virtual event too – it's been such a positive thing to come out of COVID.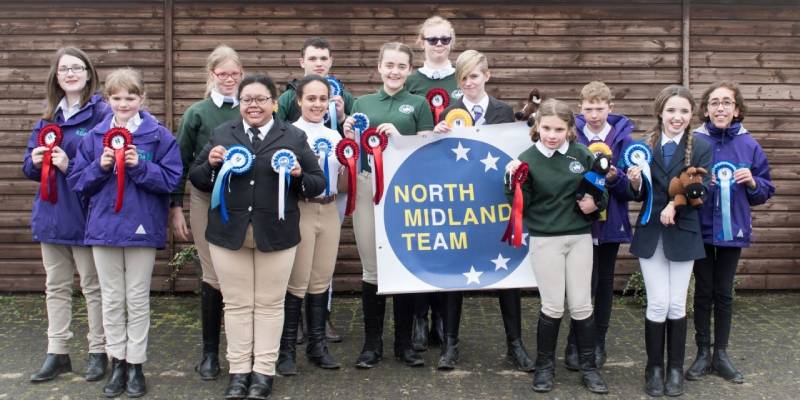 Well-deserved recognition for RDA
With many groups still getting back on their feet during 2021, RDA's annual awards program had no shortage of people to celebrate and recognise for going the extra mile. One such individual was Millie Smith of RDA's EquiPower group in Scotland, who was awarded RDA's Participant of the Year award, presented by HRH The Princess Royal at a special day at the charity's headquarters in November. 
Among her many achievements during this last year, 15-year-old rider and vaulter Millie qualified for the Virtual National Championships, gained her RDA Horse Care Levels 3 and 4, her BHS Horse Knowledge parts 1 and 2, the BHS Horse Health Challenge Award and an RDA e-Learning certificate in Equine Knowledge. She also helped the group raise £20,000 during lockdown.
RDA UK Volunteer Development Manager, Faye McKenning says: "Millie is a truly remarkable individual, she epitomises what RDA is all about championing it's what you can do that counts. Since telling Millie's dad she had won the award it has been lovely to get to know the family and a real privilege to share this experience with them. Getting to finally meet them and watch Millie receive her award was an honour. Millie is one to watch for the future as I am sure this is just the beginning for her."  
Princess Royal marks 50 years involvement with RDA
This year marks 50 years since Her Royal Highness The Princess Royal became involved with RDA, first as its Patron and then President – a role she has held since 1985. The charity took the opportunity of her visit to its headquarters and National Training Centre to mark the occasion. Like all such dedicated volunteers, The Princess was presented with a Long Service Award and badge, as well as a book of messages, memories and photos from groups and individuals from around the organisation.
As part of her visit, we invited five people to share their memories of The Princess' support over five decades, including archive footage and photos. We wanted it to be a bit of a trip down memory lane, and it certainly felt like a get together of old friends. The Princess' support for our groups over so many years has been a vital part of our success, and it was a privilege to have a moment for us to show our gratitude.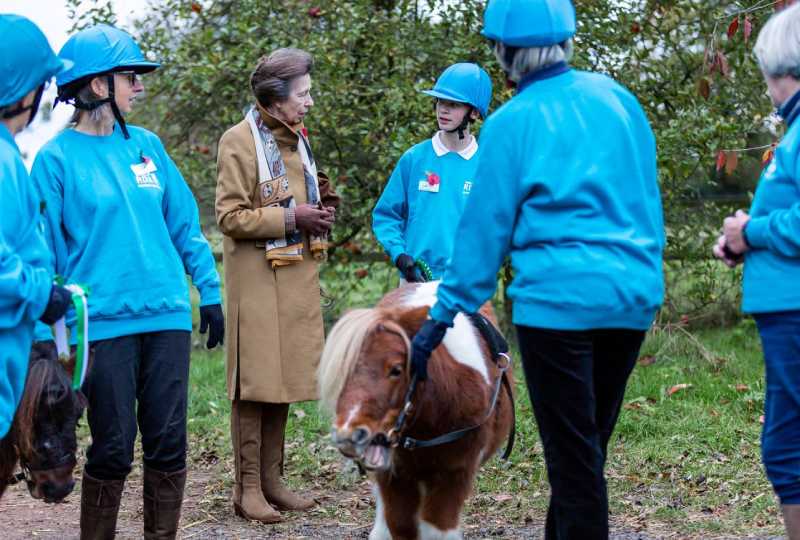 Looking ahead to the future of RDA
The year may be ending, but there's no slowing down for RDA. Next year brings the launch of the charity's three-year strategy. With a focus on ambitious growth, stability, and sustainability, it certainly looks like another busy year lies ahead.
Despite the challenges, this last year has in some ways been quite energizing. Initiatives such as the Virtual Championships have proved our ability to innovate and adapt – skills we will definitely need as we look to the future. And riders like Millie are a reminder of the impact we can have, the vital part our groups play in their communities and the pressing need to do even more.