Welcome to the Harry Hall equestrian Christmas blog.

We've done the budget so what about the blow out? Black Friday was a chance for us all to grab a bargain, it was great hearing how Harry Hall One Club members and equestrians alike were stocking up on yard, rider and horse wear essentials, but what about luxury items you can put on your Christmas list for you and your horse?
Made in Britain brilliance: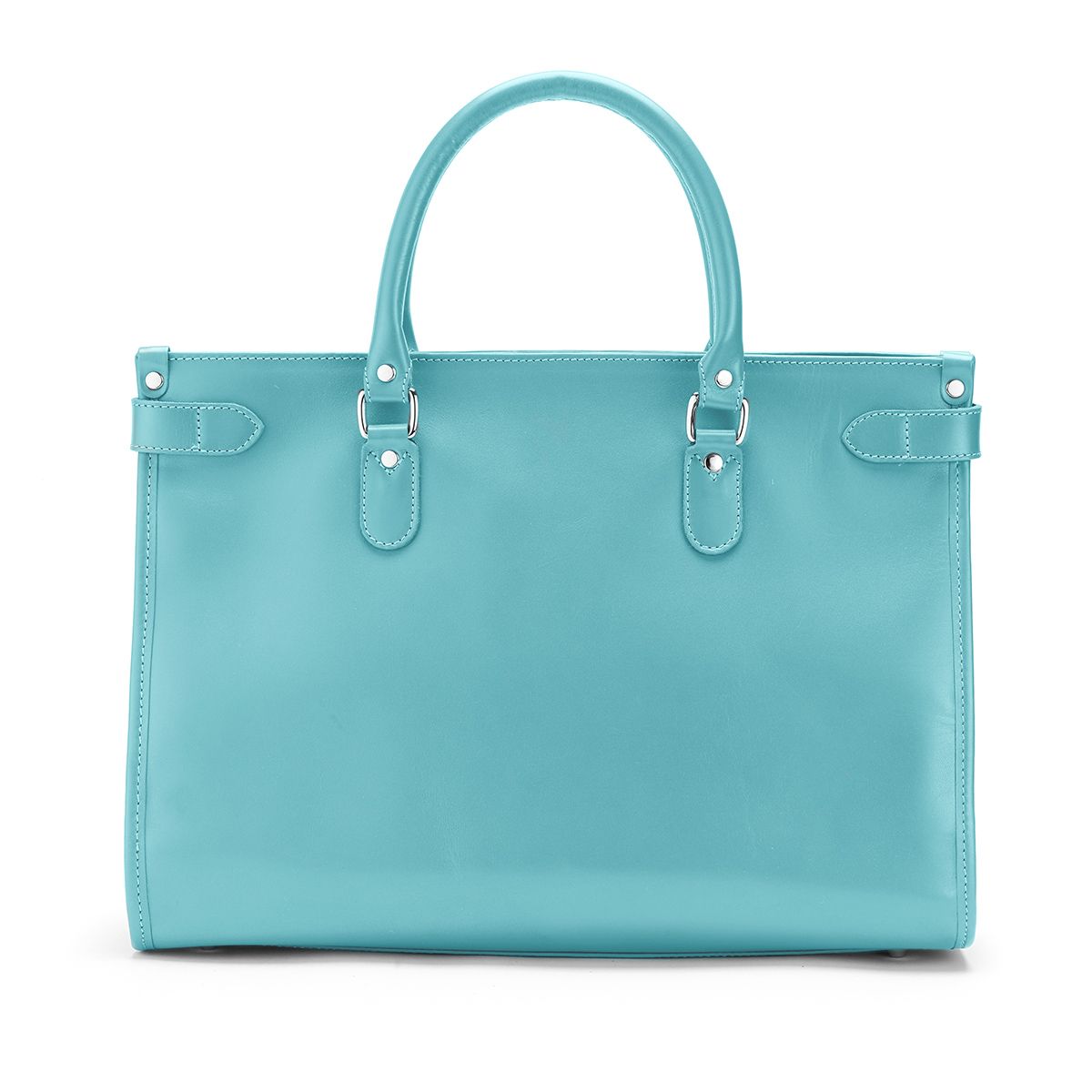 Trot into town with a luxury Tustings leather bag. Understated to perfection the Tusting collection available at Harry Hall is made in Britain from the finest quality leather and will be sure to last a lifetime. Pair with the bespoke tailored Vintage wax jacket and you'll be the envy of all your friends for years to come.
For your better half (we mean your horse, obviously!):

Pamper your horse with an ArcEquine microcurrent therapy unit. Used by Olympic riders, the ArcEquine will help your horse recover from injury or use it to keep them in tip top condition all year round. One Club members get an exclusive discount on this must-have piece of technology. Why not add the Lister horse clippers to your Christmas list to keep your horse looking sharp and never have to borrow your friends pair of unreliable, clunky clippers again – hello clipping freedom!
For you from head to toe:

Renowned for safety, style and comfort a KEP hat will turn heads in the competition arena. We can't promise to control your hat hair but a KEP hat can promise to control internal temperature and circulation of air around your head thanks to an air control system. Pair with the Musto Corsica Riding jacket to keep the warmth in and the elements out. Rest assured you'll be a fan of the microfleece lining after wearing this coat during the winter months.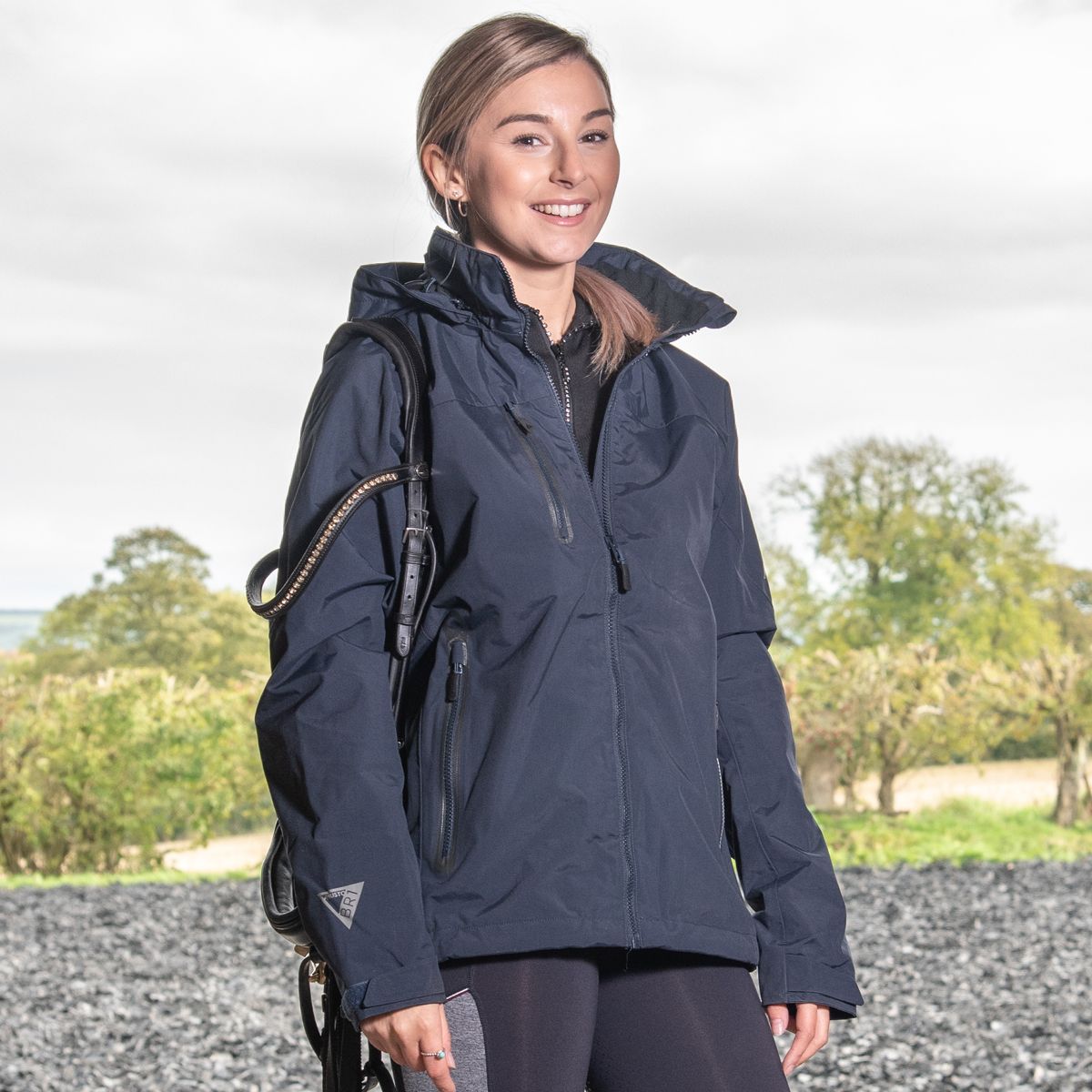 Add the Kingsland riding full grip tights to your Christmas list. The high waisted cut is flattering and comfortable to wear day in day out. The fabric offers great flexibility while having shape retention qualities. And finally an old favourite – the Hunter Balmoral wellington boots. Countryside walks should not be partnered with soggy feet and these Hunter wellies will keep your feet not only dry but warm too. The classic olive colour will make them stand out a mile away – paired with a heavy duty rubber construction and the chunky set sole these Hunter wellies will walk with you for years.
And if you fancy getting a treat for the pampered pooch in your life, we have a practical and a fun option to keep your canine happy this Christmas: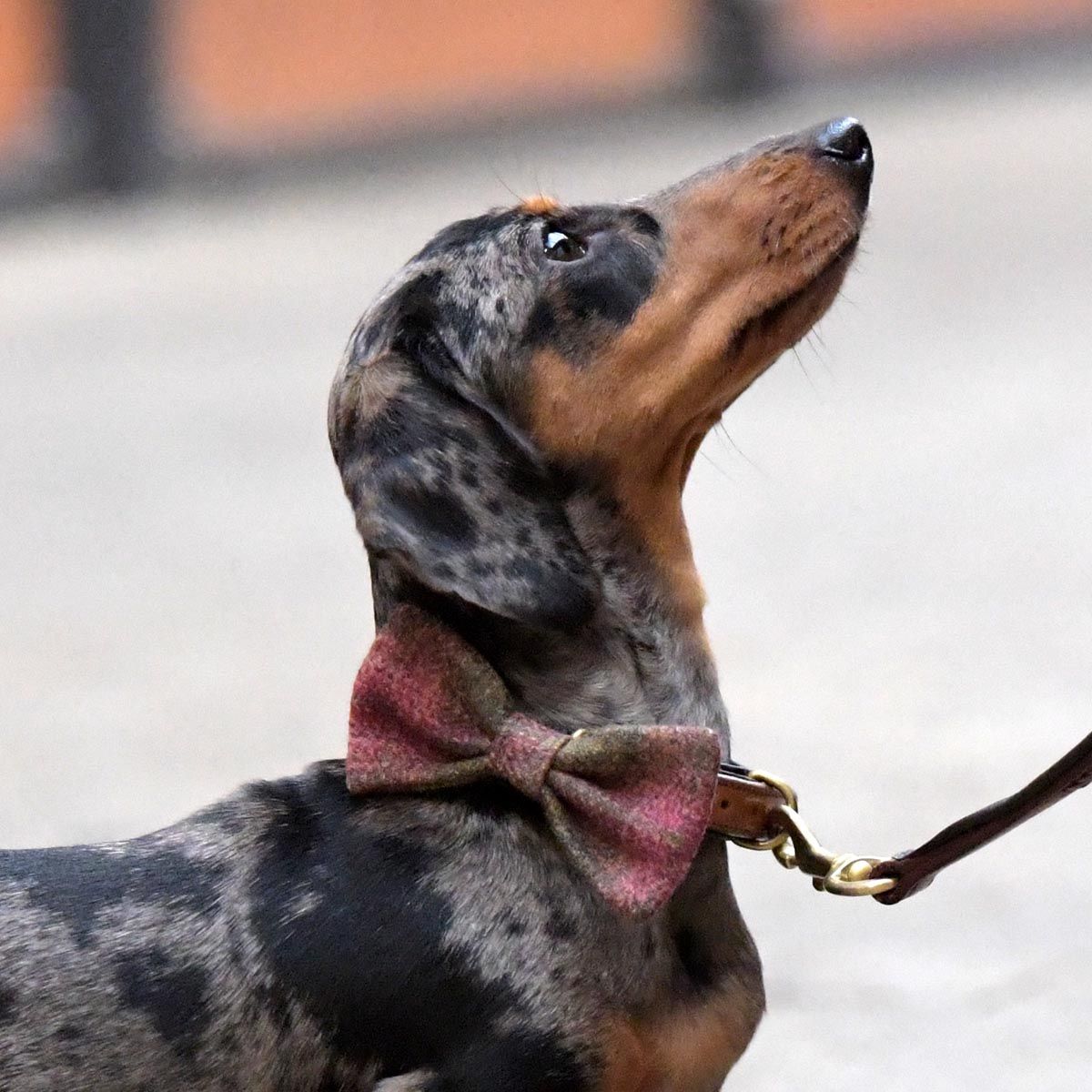 Why not treat them to a dog tweed bow tie which fits easily and safely on to a collar, they'll be the center of attention come Christmas day and will be sure to attract attention on festive walks. If you're fed up of dog walking in the rain then the Woofmasta reflective dog coat will keep your dog dry this winter. Not only will it help with l'odour dog it has reflective sections that will glow when light hits it. It's waterproof, breathable and machine washable making it the perfect canine companion this winter.
Happy shopping and Merry Christmas one and all xx