We as equestrians all know how hard it is to juggle life with ponies, whether that be school, work or kids. I for one know how challenging it can be. Probably the worst thing you your parents could imagine you doing I have done. University and horses was defiantly challenge not being at home. The way I managed was to prioritise what I did when home. I thought buying an unbroken pony at the beginning of the summer before I started my first year of university was a great idea! So when home I prioritised working with him. I am very lucky that my ponies live with me at home so I knew they were always well looked after and watched over while away.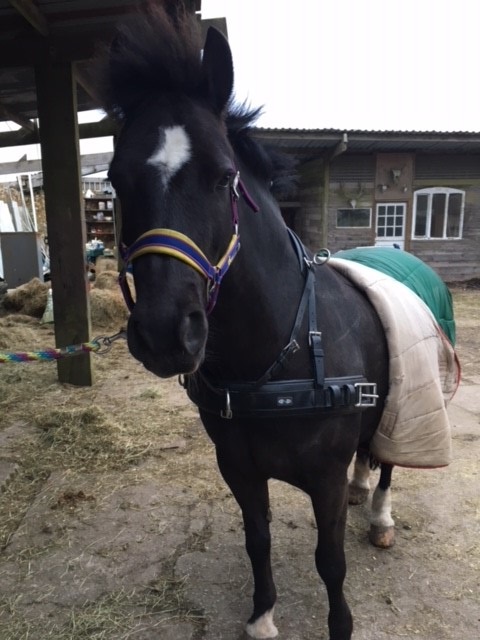 I have now finished university but have a full time job so means late nights and early mornings. My top tip for doing the stables in the morning is to do the most important things first so water and hay, then muck out the droppings. This saved time in the mornings and allowed me more time before work. After work I then do a full muck out with head torch equipped and plenty of layers!!
Know the clocks have changed its like a new lease of life for us equestrians, theres a new atmosphere about the whole equestrian life. Lighter evenings means that the mad horses we have cooped up for the nights can be exercised and let loose. spring is a great time of the year, longer days, warmer temperatures and means summer is just around the corner full of sunny hot days enjoying being outside and competitions.
This time of year is always slightly easier for juggling work and ponies, with the lighter evenings I manage to muck out both ponies and exercise them. Another tip here is that I generally exercise first and muck out the stables after, this gives me the daylight to work and back to the head torch for mucking out until its light until 10!
So my top tips would be: to make sure you have someone you can trust looking out for your equines while your away, prioritise jobs from the necessities, that way if you run out of time your equines are able to have food and water, follow your heart and your head but mainly your heart as that knows best!
Love,
Eleanor
For more updates and useful information, subscribe to our newsletter and recieve 10% off your first order...