Breeches (or jodhpurs) are an essential piece of riding kit. Whether you showjump, play polo, do dressage or cross country, you need to be dressed in appropriate legwear. When looking for a new pair of breeches, there are certain key things to look for. You want to make sure that you get your money's worth and look great too! Tottie have a huge range of legwear for every equestrian discipline which meet all the criteria; the problem is choosing which one to buy!! (Getting all of them sounds good to me!)
So, most importantly they have to be comfortable. The Ellie endurance breeches and the Honour riding leggings are both super comfy and great to ride in. They are made from stretchy material which is non-restrictive and especially great for jumping! Another plus side to these two pairs of breeches, is that they are slightly cheaper than the normal Tottie breaches. This means that you can ride in style and not break the bank! (You might even be able to get two pairs!)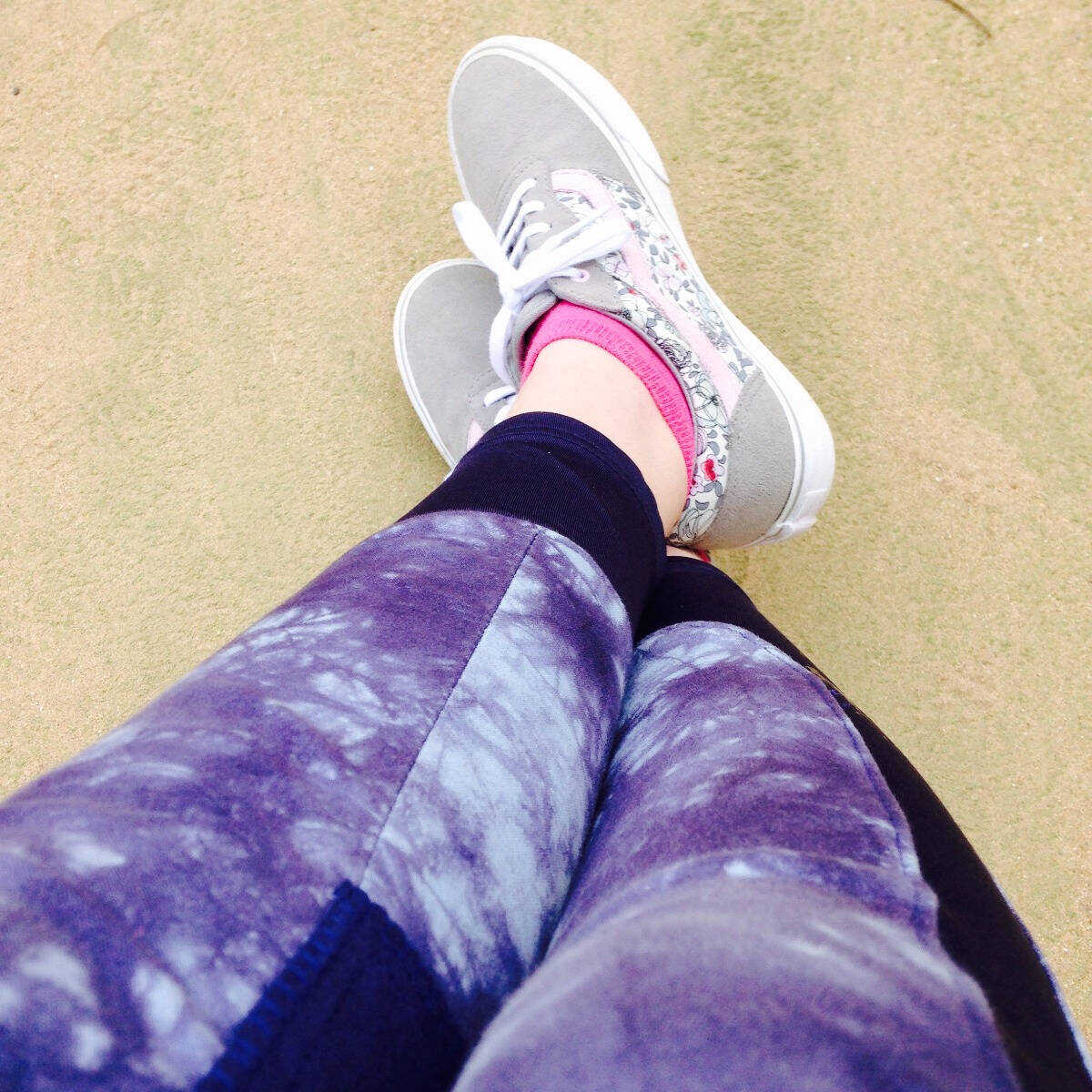 Linking in with that, it is very important to be able to move freely. Especially when jumping, you need to be wearing trousers that are not restrictive and you can move around easily in.
And of course another important factor in choosing a new pair of breeches is looks. Tottie insures that you look your best as well as perform your best. Personally I love the look of the Queenswood breaches. I think that they are the perfect balance of fun and style. Also the new SS17 Charlotte breaches look amazing! I love how the polkadots are gradient as they go up. Both of these breeches are absolutely stunning! 
As you probably know very well, breeches with knee grips or a full seat are life savers. We have all been there where we thank our knee grips hugely as they prevented us from making an encounter with the floor! Most of the Tottie legwear has either a full seat or knee grips. The tie-dye, Charlotte and Canford breeches all have a full, faux suede seat, and the Queenswood, Burgess, knee-grip and Holly ones have knee grips. This is DEFINITELY a deciding factor for me! 
Another great thing about all the Tottie breeches and jodhpurs is how versatile they are! I have worn mine to school and I even wore my Holly breeches on my Duke of Edinburgh walk; that was definitely a good choice as we got stuck in a cloud! I have also heard the other Tottie girls say that they wear their endurance jods to the gym. So versatility helps you get your moneys worth.
We all have that pair of jodhpurs that is fully of holes and completely falling apart so my final quality of a good pair of jods is durability. All the Tottie breeches are long lasting and good quality! So that's one less thing to worry about. There's nothing worse then going over a jump and having your breeches fall apart!
So now I hope you can make a good decision! Speak to you next month, Ffion xx