In December 2020 we asked you to vote for Harry Hall's 2021 charity partners and following a nomination process, a shortlist of ten fabulous charities was released and a public vote followed which saw us announce three new charity partners for 2021. Every time you take out membership, insurance or shop with us we'll donate to the charity fund to help support our three amazing charity partners. Brooke Action for working horses and donkeys was one of the winners and in this blog, we delve into their past and find out how they work to protect and improve the lives of horses, donkeys and mules in the developing world.
Brooke's history
From humble beginnings as a hospital for ex-warhorses in 1934, Brooke is now the leading global welfare charity for working horses, donkeys and mules. However, Brooke would not exist today if it wasn't for the passion and determination of one woman, Dorothy Brooke.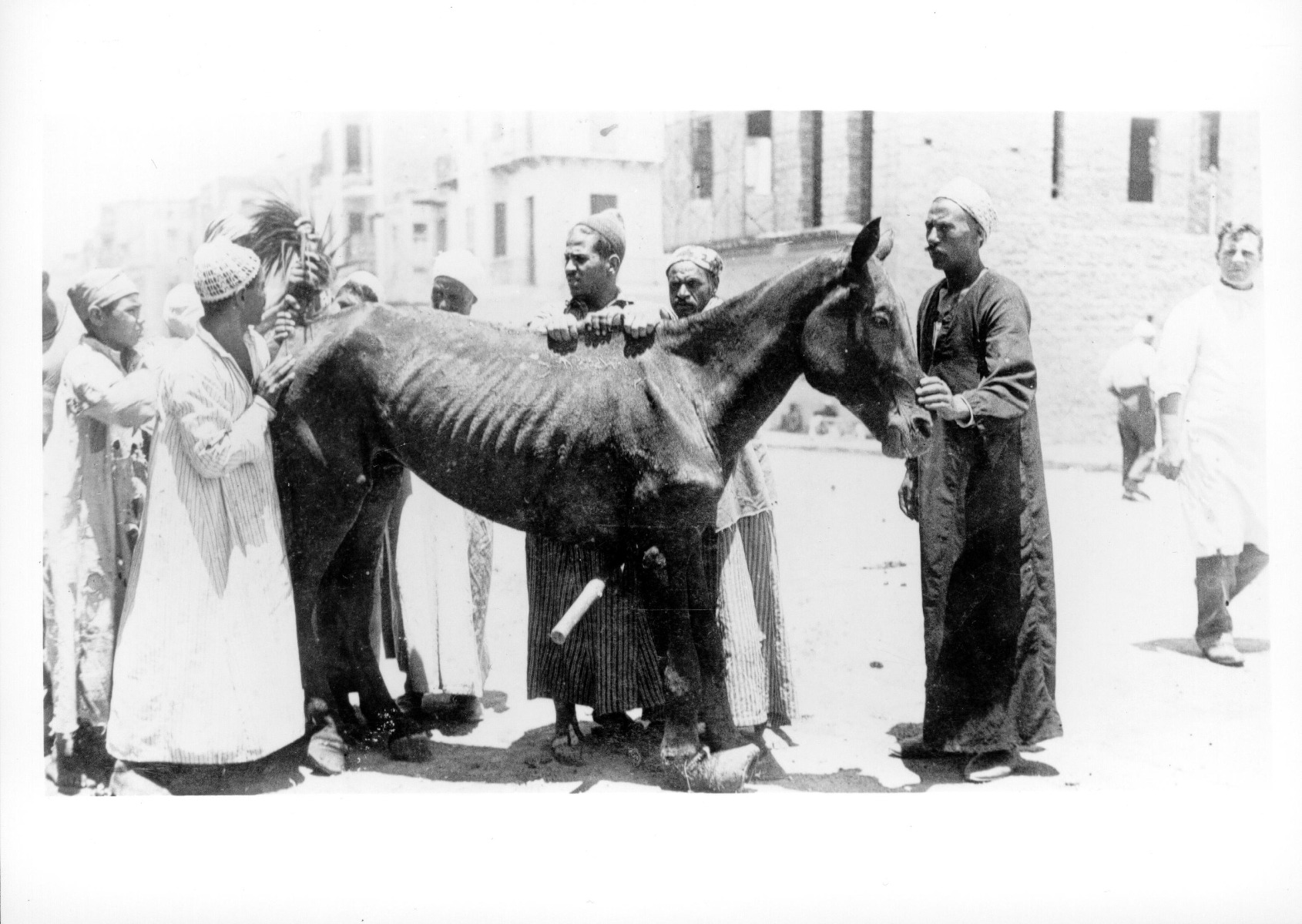 After the First World War, the surviving ex-warhorses of the British, Australian and American forces were sold into a life of hard labour in Cairo when no longer needed. On Dorothy's arrival in Cairo in 1930, as the wife of a British Calvary Officer, Dorothy was appalled to find hundreds of emaciated and worn-out animals.
She wrote a letter to the Morning Post exposing their plight and asking for help. The public were so moved they sent Dorothy enough money to purchase over 5000 former warhorses to help end their suffering, showing them the compassion they so desperately needed.
Dorothy knew thousands of working horses, donkeys and mules that were still suffering, so in 1934 she founded the Old War Horse Memorial in Cairo, with the promise of free veterinary care for all the city's working horses and donkeys, and the Brooke Hospital for Animals was born.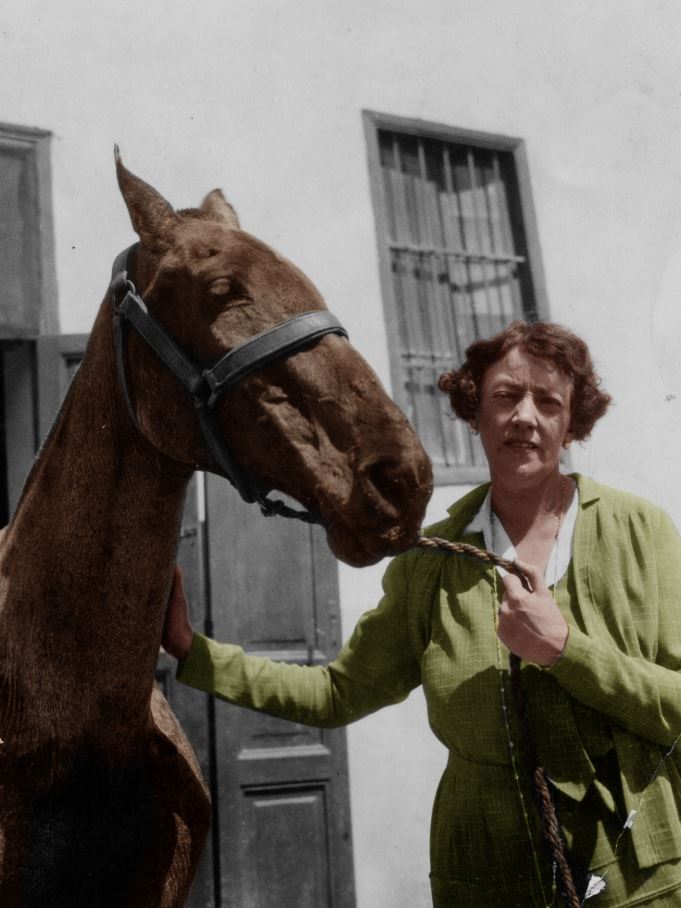 Brooke today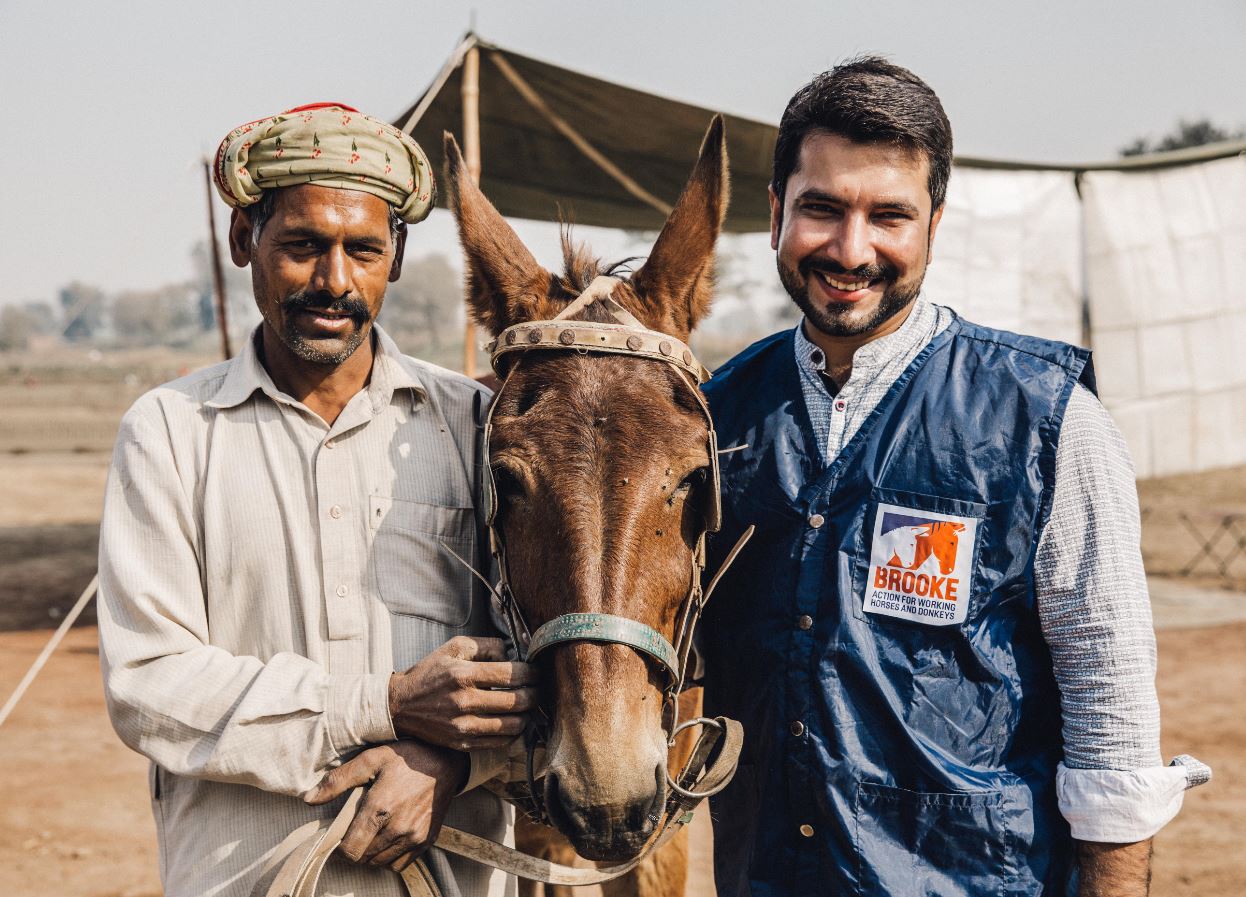 Today, Brooke is an international charity that protects and improves the lives of horses, donkeys and mules which give people in the developing world the opportunity to work their way out of poverty.
They work where the need is greatest, in some of the most challenging environments in the world, across Africa, Asia, Latin America and the Middle East. They relieve immediate suffering and create lasting change by working with individuals, communities, organisations and governments to educate, address common problems, improve services and put policies in place that lead to improved animal welfare.
Why Brooke is needed
Around 600 million people rely on over 100 million horses, donkeys and mules working in developing countries. These animals are the forgotten engines powering the world's poorest communities, yet many endure extreme suffering every day as a result of poor handling and husbandry. They suffer ill health, exhaustion, dehydration, disease, injury and malnutrition and for most, there is no access to life-saving treatment or basic medicine. Thousands die every day from preventable injury or disease.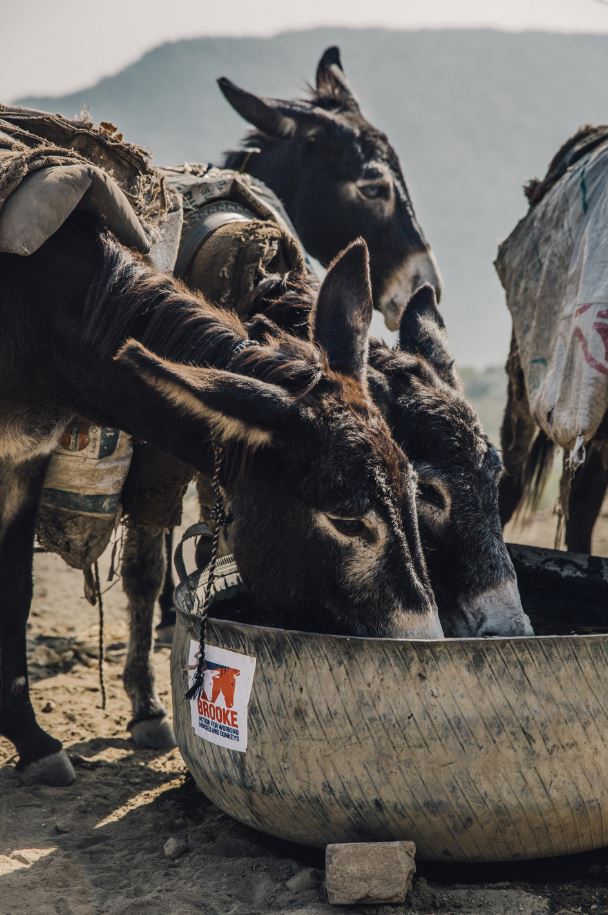 Owners in developing countries frequently lack the knowledge, skills and resources to prioritise the welfare of their working animals. Local vets and other service providers rarely have adequate, equine-specific training, and there is a tendency for communities to use traditional, but frequently harmful remedies to treat illness or injury.
Brooke works with communities to help them develop the skills and knowledge they need to manage the welfare of their working equine animals and helps them to understand the links between equine welfare and their own livelihoods. They build skills amongst vets, farriers, saddlers and other animal health practitioners so that affordable services are available locally for equine owners and users and offer sustainable livelihoods for the providers. To ensure a supportive legal environment for animal welfare, they also work with decision-makers to ensure policy is in place nationally and internationally that supports equine welfare standards and animal-friendly regulation.
The approach
Brooke believe that animal suffering is preventable and that good animal welfare also protects human livelihoods. For millions of people, working equine animals are the backbone of communities and their best means of making a living. Without healthy horses, donkeys and mules, they wouldn't be able to put food on their tables, send their children to school or build better futures for themselves and their families.
Brooke's approach is based on sustainability, using evidence, research, collaboration and innovation. Their work helps empower communities and build independent, sustainable equine healthcare services that are not dependent on external support, and ensure lasting animal welfare is maintained into the future.
Find out more for yourself
Visit Brooke's website at www.thebrooke.org.
Follow Brooke on social media to keep up with the latest on their work around the world or to get involved in different ways.
Find out about Harry Hall's other charity partners here.