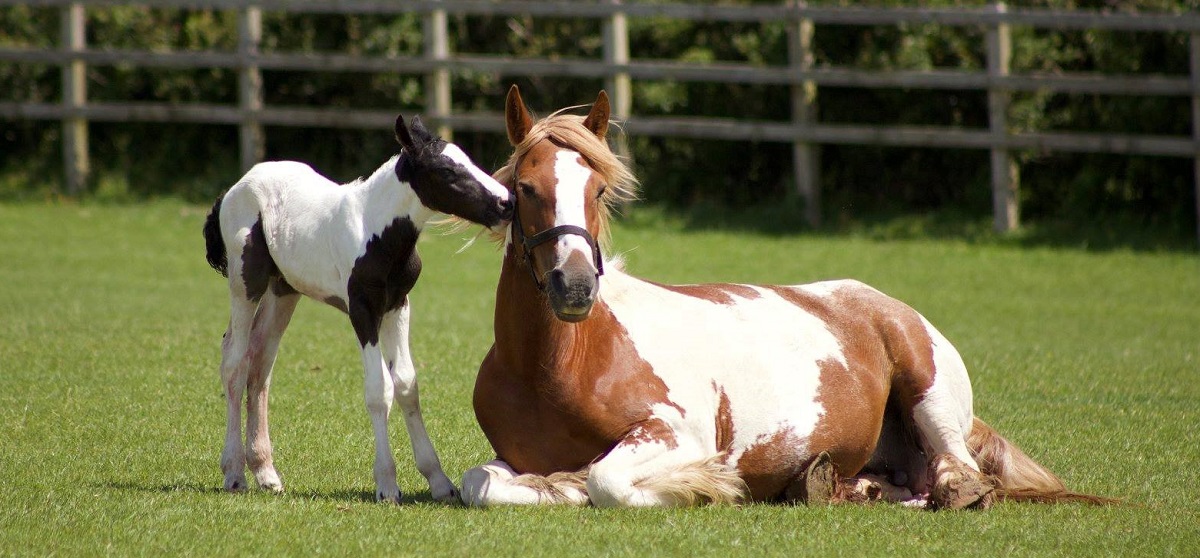 JOIN HARRY HALL'S EXCLUSIVE YARD VISIT TO SEE WORLD HORSE WELFARE IN ACTION
at Glenda Spooner Farm Rescue and Rehabilitation Centre
Friday 27th July from 10.30am to 12.30
For the next in Harry Hall's series of Yard Visits we are delighted to offer up to 12 pairs of tickets for an expertly guided tour around this rescue and rehabilitation centre overlooking the stunning Somerset Levels. World Horse Welfare is the charity partner of harryhall.com.

This eye-opening tour, led by World Horse Welfare's Claire Dickie, Farm Manager & Grace Vought, Yard Manager, will take in the Isolation unit, explaining the charity's "Crush and run" system; demonstrate some of the retraining methods used and explain the common  — and less common — welfare issues that the charity deals with. There will plenty of opportunity to meet some of the horses ready to be rehomed and those still undergoing their own rehabilitation programme.  
A fascinating trip for anyone interested in horse health, welfare, veterinary care or training.
Guests are welcome to use the on-site bistro before/ after their visit and to ask questions of World Horse Welfare's resident experts.

Every guest will receive a free goody bag from harryhall.com.
Tickets are free, and given in pairs, with names drawn at random from applications. A portion of the tickets are ring fenced for a separate draw for Harry Hall One Club members (www.harryhall.com/oneclub)
Applications close on Wednesday 18th July 2018
Location: World Horse Welfare Glenda Spooner Farm Rescue and Rehabilitation Centre, Kingsdon, Somerton, Somerset TA11 7LA