So as many of you know, I've been studying to become an Equine Therapist for the last two years. I've now finished my course and am taking up a second university degree to train as a veterinary nurse which has been my dream career since I was a little girl. Starting a new university or new school can be very hard so I've made this list to help you settle in and get started!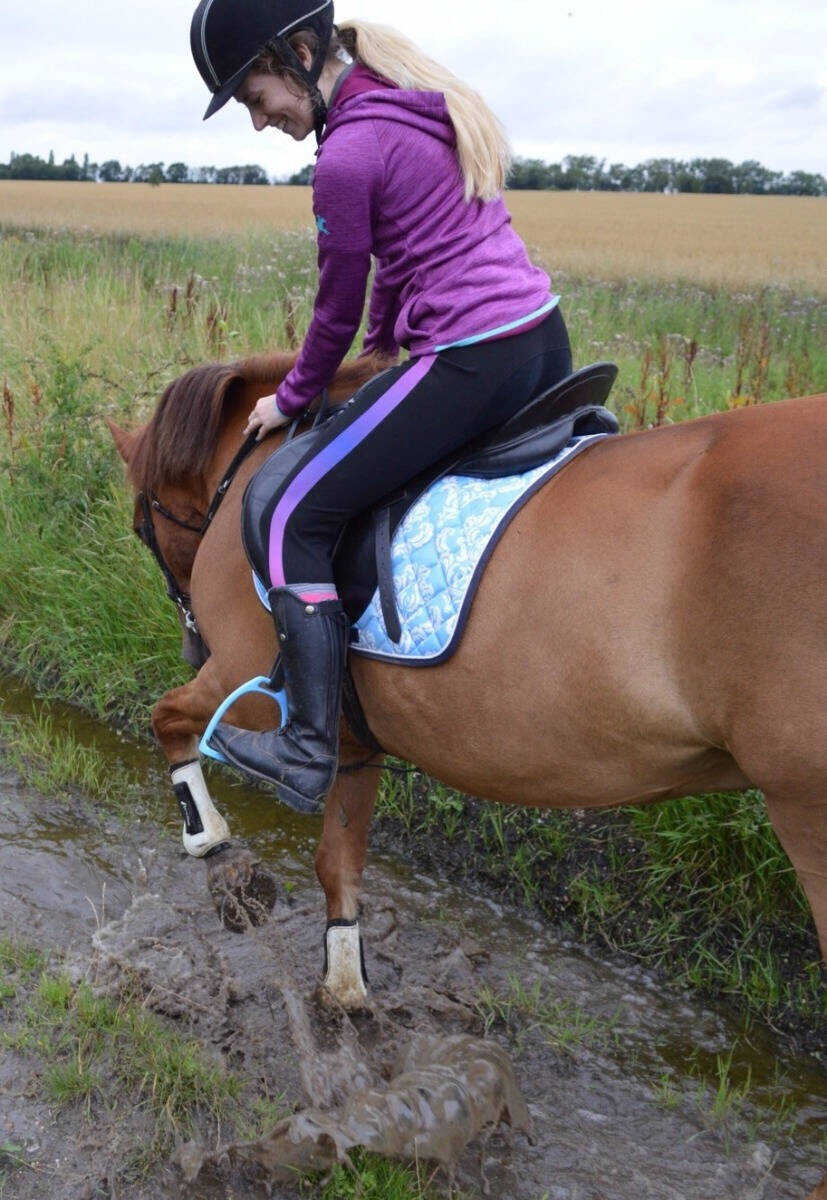 Stationary – If, like me, you love stationary, a fantastic way to get yourself excited for the new term is to go out and buy new stationary that you love and look forward to using. This year I've gone for a white marble theme which is stylish and cute!
Planners & Organisers – I am probably one of the most forgetful people ever! Between forgetting to pay livery on time (sorry Gary and Helen!) to forgetting to reply to mum when she texts, I'd lose my head if it wasn't screwed on! I recently brought myself a beautiful Filofax style organiser where I can record everything I need to do and when so I am prepared for events and deadlines that are coming up.
Group chats – I'm always worried about meeting new people when it comes to starting somewhere new but luckily the lovely girls I am going to be in classes with at my new university have started a group chat so we can all get to know each other before we start. It's a great idea and means you can start to make friends without the first day nerves!
Hobbies – Make sure to make time for yourself! We can all get a bit tied under with trying to find out where we are for classes, making new friends and, in the case of university students, having a bit too much fun at Freshers that we forget to make time to chill! Make some time to participate in your favourite hobbies, many schools and universities have clubs you can join which means making more friends too!
Freshers – Freshers week at university is a brilliant way to help you make new friends while getting to know your university and local social life. One of my favourite Freshers event at my first week of university in 2015 was the 'Freshers Ball' where we had to dress according to the theme of 'Silver'. We had a fun photo booth and DJ which made for a great evening!
Clubs & Societies – Joining a club is the best way to make friends with similar interests. When I head to university in October I aim to join the equestrian club (duh) and the BUCS teams, an interschools competition team. There's usually a club to suit all sorts! I remember at school we had pottery club, badminton, football, hockey and lots more!
A New Wardrobe – I love trying new styles when I go to a new place, finding a style you like that makes you feel confident will reflect that when you enter a room. A bit of retail therapy is always a wonderful place to start if you want to start preparing for a "New school, New You" year!
Netflix – What better way to relax after a hard day of learning than sitting down to watch your favourite series on Netflix? Many students start their own memberships but if at all possible, see if your parents can add you on to their account if they already have one, it will save you money.
Routine – Having a solid daily (or weekly) routine will really help you to make the best out of each day, it helps to motivate you as well as giving you a sense of fulfilment that you have completed your daily tasks.
Simply BE YOU – I know it is so cliché, but honestly being yourself in front of new people is the best way to make solid friendships that last because those people will love you for you!
I hope this helps you when starting the new term, good luck to everyone and I hope you have a brilliant year!
Erin x