With Valentines Day just around the corner, you are likely rushing around for last minute gifts for your beloved – your horse. Let's be honest, we love spoiling them! And what not? They give us so much so deserve all the love back, that's why this Valentines Day I'm going to give you some tops, advice and DIYs so you can have a wonderful Valentines Day with your one true love. Let's give back to the wonderful horses that give us everything!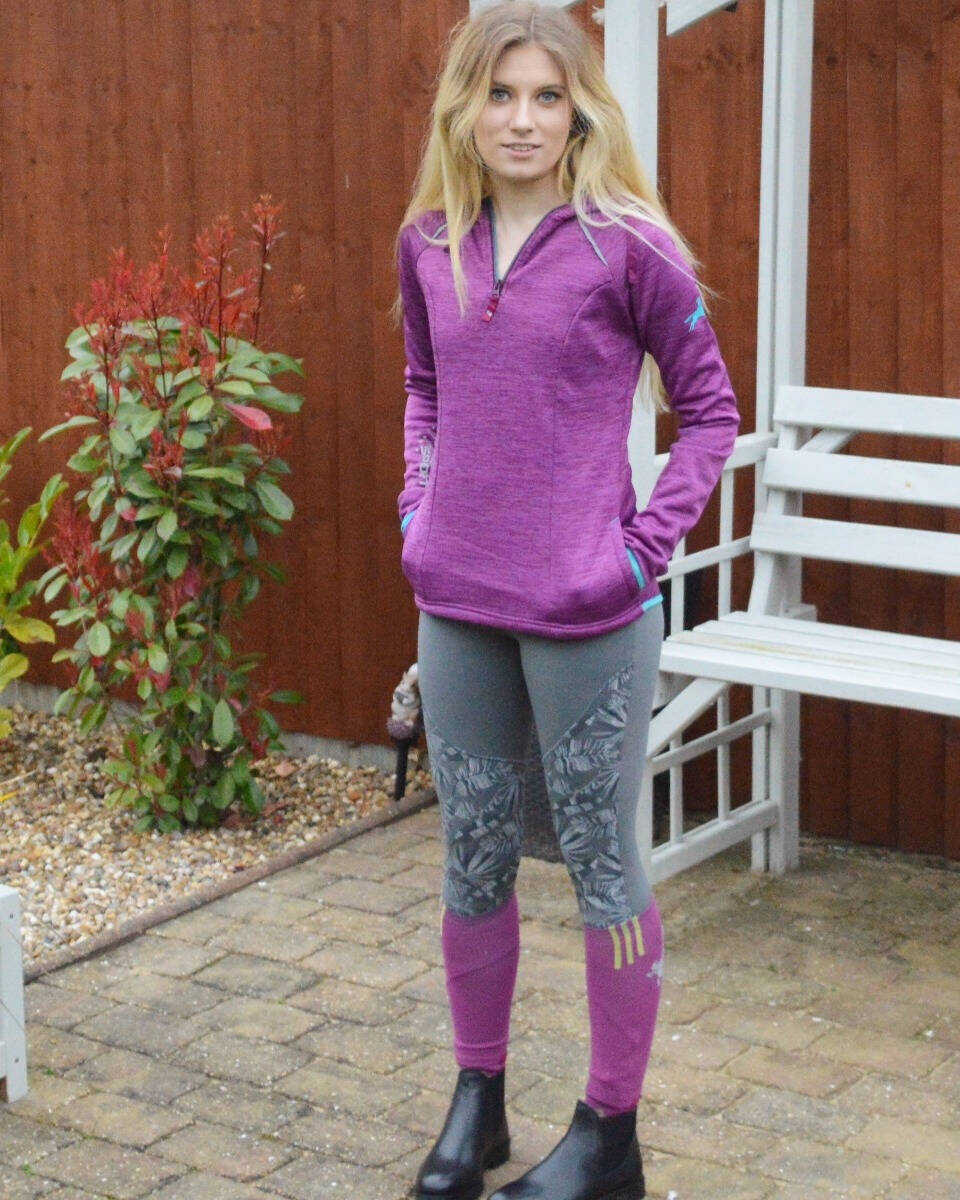 First off, why not treat your loved one to some yummy home-made horse treats in the shape of love hearts? Follow this easy recipe for super delish and lovable treats!
What You'll Need:
1 cup flour, 3/4 cup beer (ask your parents to help if you are under 18), 2 cups molasses, 1 pound grain or your horses favourite feed, 1/2 cup raisins
What To Do:
1) Mix the flour, beer, and molasses thoroughly. Add grain to mixture slowly and mix well. Finally, mix in raisins.
2) Pour this mixture into an oiled 12-by-15-inch pan, and place in a 250°F oven.
3) When the mixture starts to firm up (about 25 minutes), remove the pan and cut the contents with a small heart cookie cutter. Then, return the pan to the over and bake until the treats are mostly dry and fairly firm (roughly 40 minutes).
4) After removing the pan from the oven, let it cool before removing the treats. Place the treats on cooling racks overnight.
Next up is something we all know I adore – matchy matchy sets. What a great gift for your horse, you both will look super smart in matching gear. I highly recommend the Cooper collection (available from Tottie on Harry Hall), not only is the royal blue and navy very smart but it also features sweat wicking material to keep your horse cool. A definite must buy! You can also style this yourself with the Woodcote sports top in blue and the new Liberty breeches, blue perfection!
Another great idea is giving your horse the ultimate pamper session. You can get some great grooming products on the Harry Hall website including the new Wildwash shampoos, designed especially for your horse's coat colour. Grooming horses increases our bond with them, giving both of us good vibes and releasing those 'loving' feelings. Its always rewarding giving your horse a good pamper, not only will they look clean, tidy and smart but will also save time on your next grooming session.
Lastly, why not go for a romantic stroll with your horse. Hacking is a great way to get around and explore new places with your horse, maybe find a new bridle path with a canter track and have a whirl! I love hacking out with Benny, he's a very inquisitive horse and loves to have a good look at everything when we are out hacking. It's great for fitness and to give them a change of scenery.
I hope you enjoyed reading this blog, let's hope you have a lovely Valentines Day!
Hugs and Kisses to all your horses from Benny and I!
Erin x