The Big Freeze is here and we know how stressful it can be having your horses out in the snow. We hope the advice provided below brings you some inspiration and ideas of how to look after your horse through this snowy season. From rugging to hydration these tips should see you through and remind you how to best care for your horses over the coming weeks...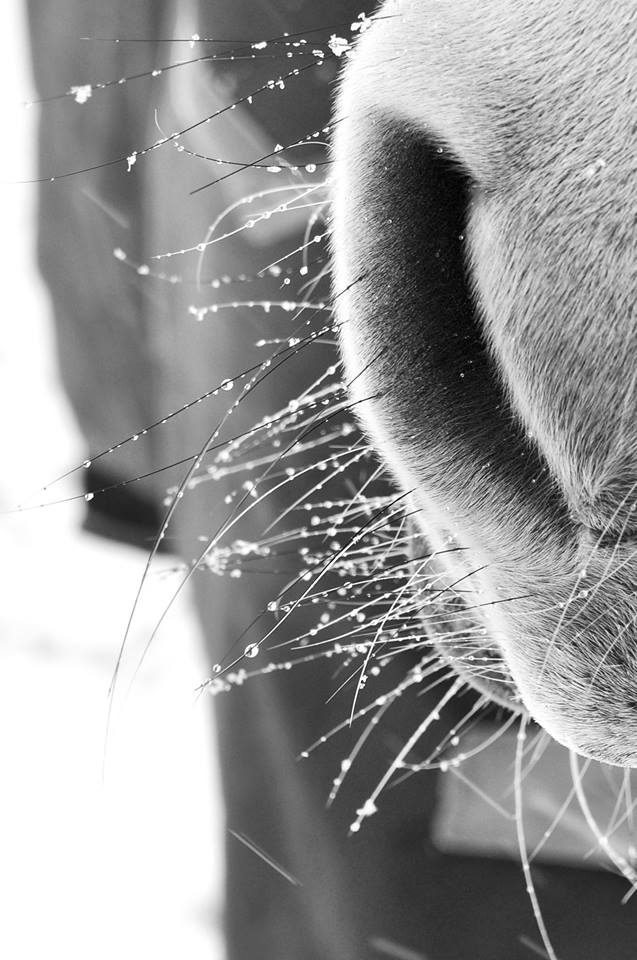 Horses can drink significantly less when the temperatures drop which might lead to dehydration or compaction colic. Try these top tips to keep them hydrated:
- Add water to your horses feed - this will encourage more water consumption.
- Put an apple into your horses water to encourage your horse to go 'apple bobbing' and therefore take on more water.
- Add boiling water to their water buckets so it's lukewarm - lots of horses won't drink if the water is too cold.
Rugging can be stressful, particularly during the snowy season. Think of these top tips each time you're considering which rug, when:
- Be careful not to over rug your horse. It could overheat and too many rugs will prevent air circulation. 
- If your horses are rugged, make sure you always have a spare to replace it with should it get very wet. This can cause the horse to rapidly lose heat and become incredibly uncomfortable. 
- Try to remember the three rugging R's: Remove, Re-Assess and Replace. 
Horses feet are incredibly delicate, especially during cold snaps. Follow these tips which could help your horse:

 
- Think about letting your horse go barefoot. Although not an option for some horses, those that can could really benefit. Feet coming into contact with the cold metal of a shoe encourages wet slush to freeze solid, causing untold problems. 
- Remember that when the snow melts, the ground will be soft and easy to churn up. To avoid injury and mud fever, take steps to stop the ground being disturbed. Moving your horse to different fields to graze will help. Or you could change the point at which you enter the field so that you don't disturb the same area repeatedly.
- If you horse lives out 24/7 keep a special eye on their feet. Standing in the cold, wet snow all day can cause real problems and prevention is always better than the cure. 
Here are our recommendations for products which could help you and your horse through the winter months:

 
- The Protechmasta SilverAid leg wraps use two therapeutic properties to benefit your horse: Protechmasta FIR (Far Infrared) rays, and SilverAid technology – an antimicrobial treatment which uses silver ions to kill bacteria.These are ideal for use with Mud Fever or cracked heels. 
- The Masta Avante 300g Stable Rug is a traditional style stable rug made from 210 denier plain weave Oxford polyester with a soft-feel lining. The generously cut rug has a stylish twin colour design, is part diamond quilted and has a 300g insulating polyfill for warmth. Quick drying and warm makes it perfect for cold snaps. 
- Clearing mud from your horse is essential for keeping it healthy and avoiding rubbing whilst tacked up. Dandy brushes are the perfect solution for the cold weather and the thick mud. 
 With special thanks to World Horse Welfare for their advice.