A new, British-made collection that marries 125 years of tailoring tradition with the fresh young creativity of London College of Fashion launches this month. With 125 years of equestrian and sporting tailoring behind it, Harry Hall returns to its roots with a collection of luxurious coats, jackets, and elegant yet functional footwear (made in Portugal).
The Harry Hall London collection was brought to life in an exclusive preview event showcasing the range to key members of the media and knowledgeable figures from the fashion industry. The event mirrored the collection's contrasting styles of traditional versus modernity, bringing a contemporary edge to the traditional grandeur of the Kilik & Co Venetian Music Room. An assembly of true British design and manufacturing, the evening was met with high praise, with the collection remarked as the perfect addition to the country or town lifestyle alike.

So what have industry insiders, given a first preview of the collection, made of it to date?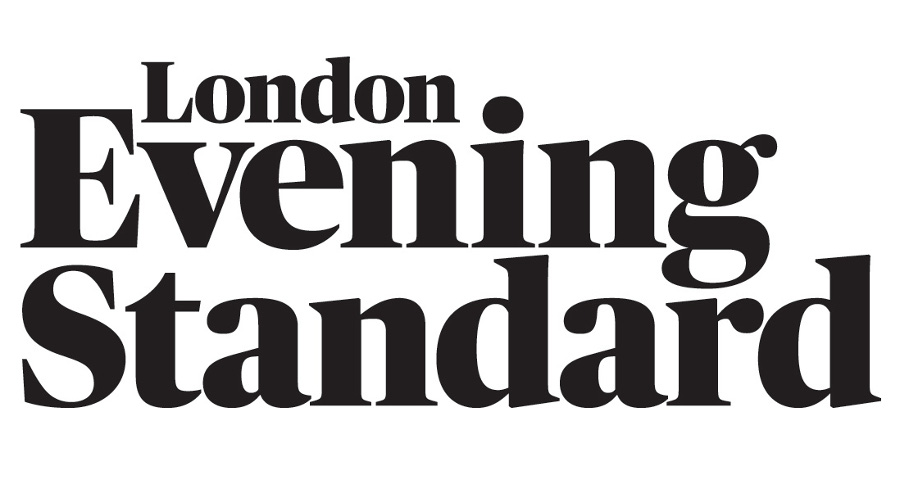 "This collaboration works on every level," says Maurice Mullen, Head of Fashion and Luxury Goods at London Evening Standard. "It's a fresh modern take which represents a marriage of modernity and tradition."

"The cut of the coats was generally inspired.." is the verdict of Tatler's Sophia Money-Coutts.

"It is an art to bridge the gap between fashion and country practicality, but Harry Hall's new collection does just that," adds Alexandra Henton of The Field.
The collection ranges from ankle boots to a technical wax jacket and a long coat in tailored lambswool with technical wax details. It can be viewed and ordered from www.harryhall.com/london-bespoke/
Customers may elect to have an optional fitting at our Midlands workshop.