Harry Hall One Club Membership 

helps make riding or owning a horse, a little easier on your pocket! Members enjoy competitive insurance products and amazing product savings along with additional discounts on magazines and events.
 
One Club Membership is available in three levels, Bronze, Gold Individual and Gold Family. Read on to find out which one best suits your needs. Prefer a comparison table? Click here.


 
Join thousands of members who are already enjoying amazing savings at HarryHall.com all year round.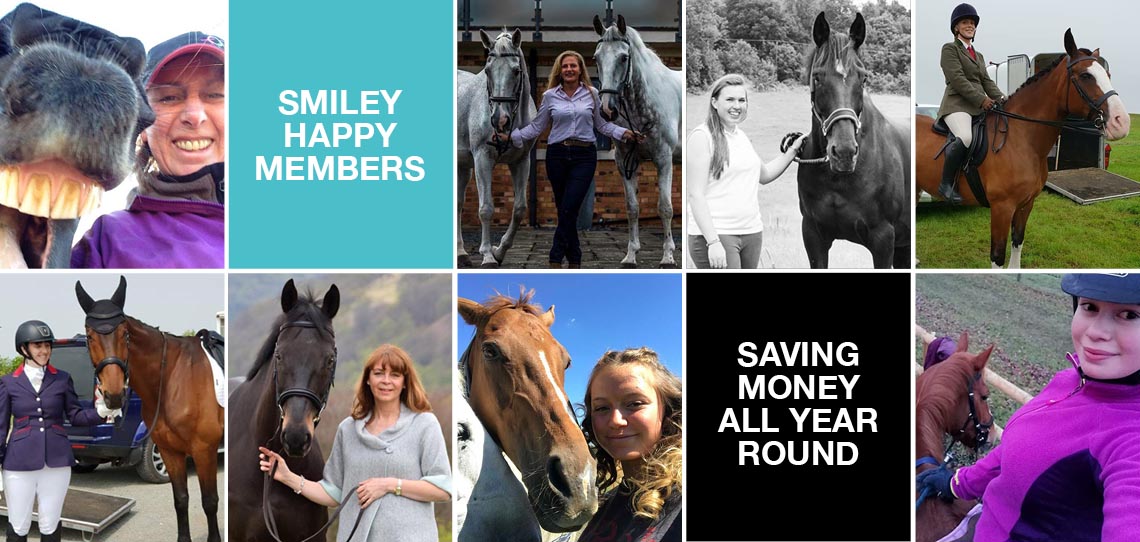 Harry Hall One Club