Harry Hall One Club Membership
Join Harry Hall's One Club today and enjoy exclusive benefits, including discounts, free delivery and returns for a year and competitive horse insurance.

Harry Hall One Club membership not only provides access to exclusive discounts and products, but it's designed with you in mind and makes owning and riding a horse easier and affordable.
Harry Hall One Club Benefits
By becoming a One Club member, you'll enjoy year-round savings from our online horse-riding shop, plus additional discounts on magazines, equestrian events, horse transport, equipment, gifts and technology. And, one lucky member even wins their shopping every month! Our competitive horse insurance is available to Harry Hall One Club members only.
We have three memberships available; Bronze, Gold Individual and Gold Family.
Gold Membership
By joining the Harry Hall One Club Gold membership, you will receive public liability horse insurance and personal accident cover. Both Gold memberships cover you for £10m public liability insurance and £10k personal accident cover.
The individual gold membership will cost you £3.33 per month or £40 per year, which will cover you and two horses. For the family gold package, which is only £95 per year or £7.91 a month, the Harry Hall One Club membership is available for four family members living at the same address and three horses. You can enjoy up to 30% off from our horse riding clothes and products, plus free UK delivery with no minimum spend and free 60 day returns, exclusive sales, offers and additional member benefits.
Bronze Membership
Our Bronze membership is just £10 per year. You'll gain up to 30% off products from our online horse-riding shop, free returns and exclusive membership benefits and discounts. Plus, you can add competitive horse riding insurance, which is available to our members only. In these difficult times, we would like to offer you FREE UK day delivery with no minimum spend. At Harry Hall we have everything you need for your horse, including fee, supplements, horse care, insurance & much more. Enjoy FREE delivery on us. Harry Hall One Club – here for you.
Become a Harry Hall One Club Member today
Become a Harry Hall One Club today. It's quick and easy, and you can enjoy some significant savings on products for you and your horse.
For more information about becoming a One Club member, or if you're unsure which membership package is best suited for you, call our friendly and expert team on 01274 711 011.
Click here to view the Harry Hall One Club comparison table. Browse our insurance products, sign up as a Gold Member or access exclusive member benefits and discounts by clicking the tiles below.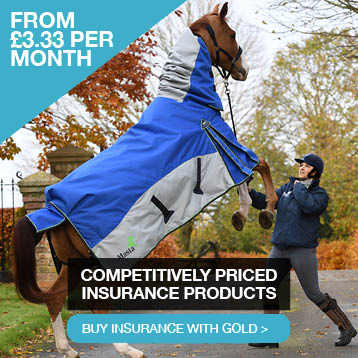 Harry Hall Community Benefits
It's all about YOU! Joining the Harry Hall One Club means exclusive product discounts, year-round savings, free delivery, competitions, access to riding technology and much more. But it also means you and your horse are at the heart of everything we do. From Harry Hall One Club insurance to the SafeRide feature on our hacking app we're here for you and your horse every step of the way giving you peace of mind when you need it the most.
Our online community is a great place to share pictures of your horse, your latest achievements and ask fellow Harry Hall One Club members for advice on all your horsey dilemmas. In the group, you'll have the chance to feature in the Harry Hall membership magazine, write guest blogs and win One Club exclusive competitions. Find the closed group on Facebook – Harry Hall One Club we look forward to welcoming you!
See a list of our partner benefits

If you fall... You're not alone with the Huufe by Harry Hall App
The Huufe by Harry Hall App is designed to improve equestrian safety. SafeRide on the Huufe by Harry Hall App lets your nominated contacts and loved ones know if you have had an accident, via text message. The message shows your exact location offering your loved ones peace of mind and you as a rider the confidence to know that help is close by should you have a tumble.
 MORE ABOUT HUUFE BY HARRY HALL

Join thousands of members who are already enjoying amazing savings at HarryHall.com all year round.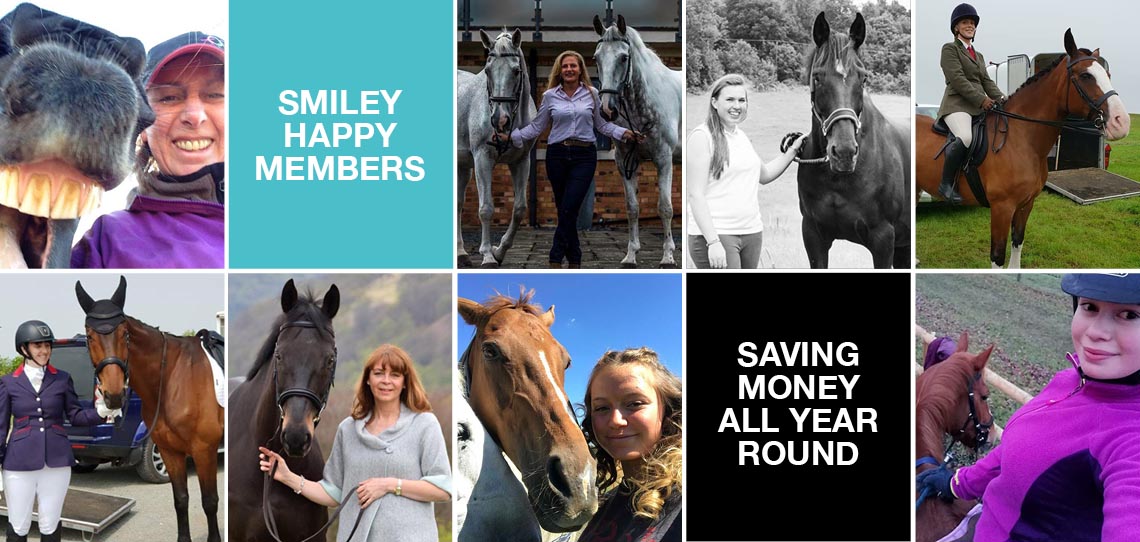 ---
Help support Harry Hall's charity partners
The Harry Hall One Club is proud to be part of the horse community and we work on different initiatives throughout the year to help support horse welfare. For this reason, we partnered with World Horse Welfare to give our shoppers the chance to support an amazing cause too!