Protechmasta Infrared Therapy
The Protechmasta range uses Far Infrared therapy to help your horse prepare, perform and restore. Far infrared radiation is a natural process and is scientifically proven to gently and safely assist blood circulation, therefore, helping to reduce any swelling, ease muscle tension and support recovery and help in the prevention of injury.
Want to learn more? Click here for full details behind the science of our Protechmasta Range.
Protechmasta Success Stories
Click to view feedback from real riders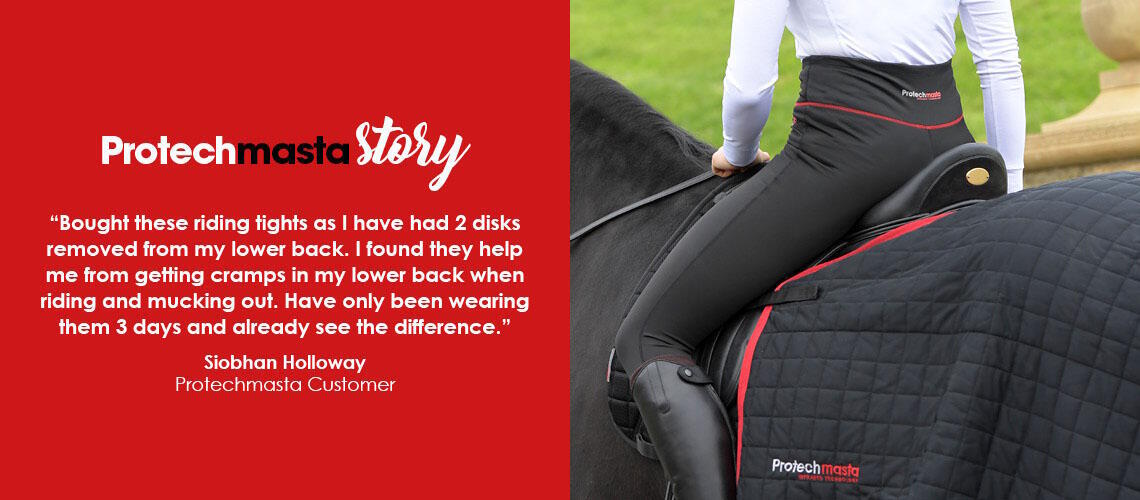 One Club Members save 30% on this exclusive collection. Click here to join the One Club and access Protechmasta savings.