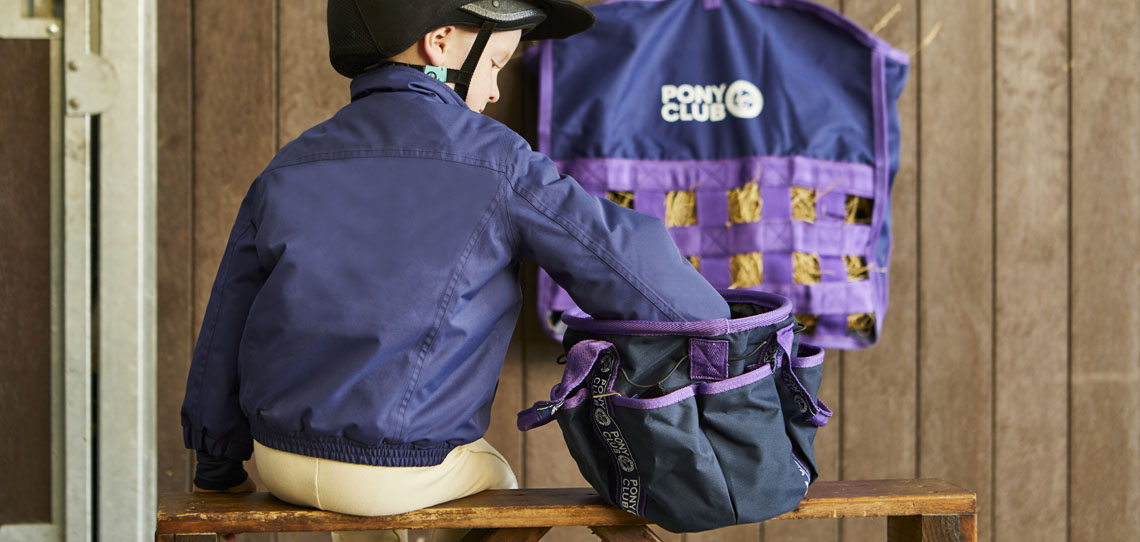 Need gift ideas? The Pony Club range has a variety of treats ideal for every member of the family.
Pony Club Gift Ideas

If you're struggling for a gift for a pony loving member of the family or a friend at the yard look no further than a Pony Club gift. The classic range of gifts available in The Pony Club shop powered by Harry Hall will suit any member of the family and products include sweatshirts, umbrellas, ear warmers, scrunchies and socks as well as much more. Included in The Pony Club shop gifting range is a selection of Pony Club literature to help you get to grips with all the knowledge required to pass the Pony Club tests. In easy to read, digestible format these books are perfect for all ages and will equip you with all the information you'll need.
The Pony Club shop powered by Harry Hall offer quick delivery on all the items in the gifting range, meaning you'll never have to worry about missing a special occasion. The Customer Service team are on hand to help you should you have any questions and with live web chat, email and telephone there are numerous ways to contact the team at Harry Hall.