Meet Our Harry Hall Ambassadors
We are proud to support the equestrian industry and have a fantastic team of Ambassadors & Junior Riders who choose Harry Hall. From Pony Club Games to the HOYS show ring, we follow their journeys as they blog & share their experiences in and out of the saddle. Follow their achievements this year and see their favourite Harry Hall products in action.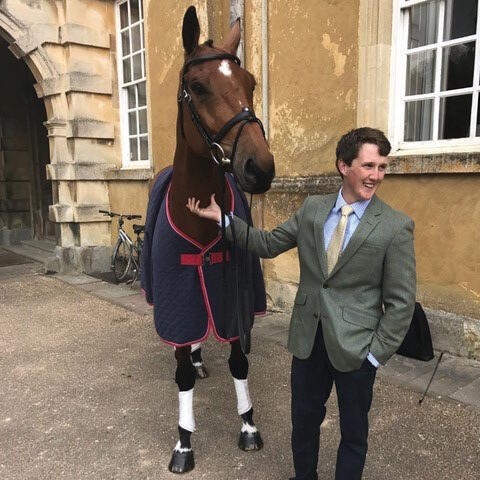 Tom McEwen
A Professional event rider, Tom has represented Masta for a over 3 years. He has represented GB at Senior Europeans and World Games and runs a yard of 24 horses in Gloucestershire. Tom's favourite product is the Protechmasta rug, "my top horse lives in his Protechmasta rug – including on the walker, even in warm weather it helps him relax. It's an essential when travelling to top events as he arrives relaxed and ready to focus on his work"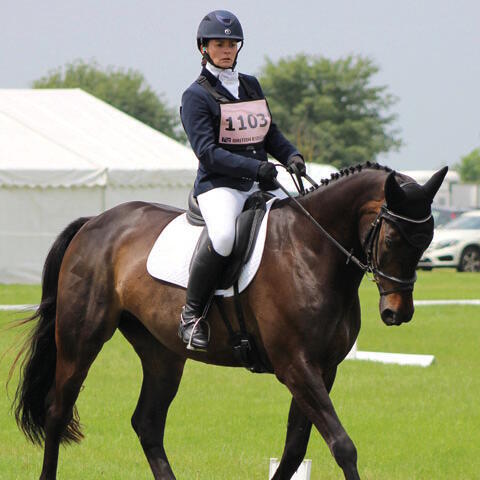 Tamsin Drew
A full time London city worker, Tamsin works hard to combine eventing with commuting and is aiming her horse Ziggy at BE100 and Novice level this season. Tamsin is hoping for double clears and top 10 placings. Her must-have product is anything in the Protechmasta range and the Masta Hay Bag for travelling as it helps her rather greedy horse Ziggy from eating too much at events.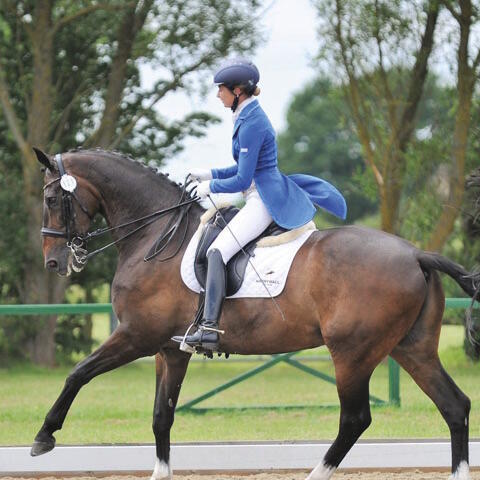 Sara-Jane Lanning
A Hampshire based dressage rider, trainer and list 1 British Dressage judge, Sara-Jane lives and breathes horses. Sara has 3 horses based at her home as well as a livery. "When I was a child, I was the proud owner of a Caldene Hunt Coat and cord jods as well as a Harry Hall riding mac, to be working with them now is a bit surreal but I love every minute!"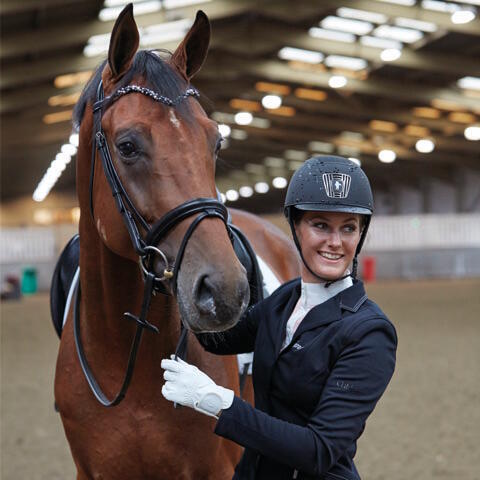 Emma Woolley
Emma is a professional dressage rider based at Keysoe Equestrian Centre. With a brilliant string of young horses Emma is aiming to complete internationally and keep her horses progressing up the grades. "I love being part of the Harry Hall family as the range of products available to riders is fantastic. I love the Protechmasta range having had such great results since using it, I can safely say it's part of the daily routine for the horses now."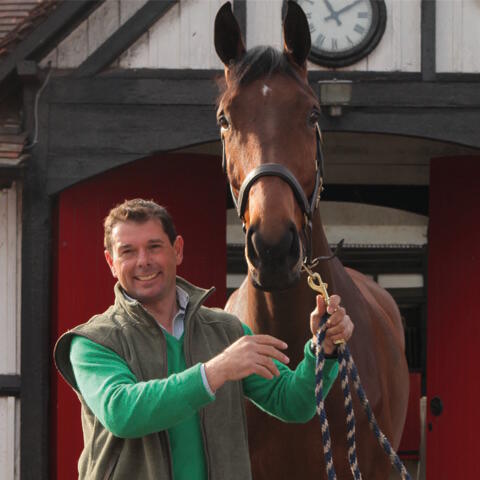 Robert Walker
HOYS champion Robert Walker is one of Britain's leading show riders and producers. Based in Cheshire, he runs a busy yard with his wife Sarah and children Sam and Izzy producing cobs, hunters, hacks and riding horses to the highest level. Rob's favourite product is the Fieldmasta rug, it keeps their coats gleaming and manes intact even when they're wearing rugs 24/7 during the winter months.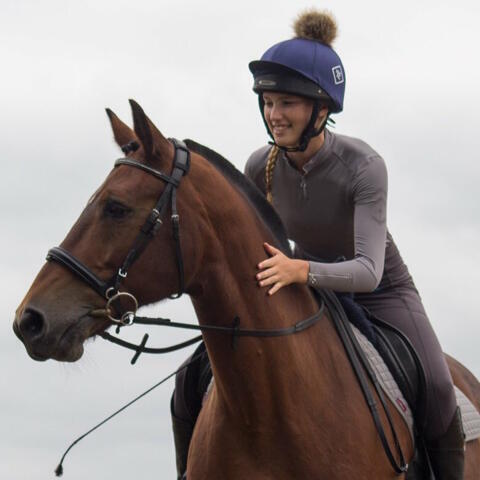 Kirsty Fitch
Kirsty lives in Kent and combines a university degree with riding her horse Ruby and working part-time in a pub. She enjoys show-jumping, dressage and cross country and has bought a trailer recently so is looking forward to getting out and about more competing Ruby. Kirsty started out with Harry Hall as a Tottie Select 18 member and impressed the team so much she has moved on to be a full blown Harry Hall rider for this year.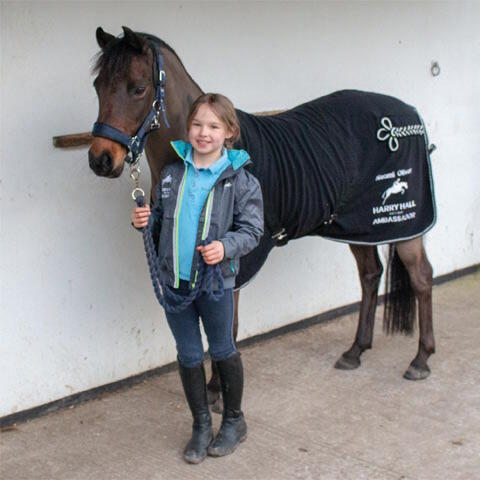 Naomi Oliver
Young rider Naomi Oliver goes to school during the day like an other kid but in the evenings and on weekends spends every free moment with her pony Chockey. Naomi and Chockey love beach rides, showing off the in the dressage arena and sharing sweets. Naomi is a pleasure to work with and alongside her mum Mattie we're enjoying following Naomi's riding career. We look forward to following Naomi as she attempts Novice level dressage with her beloved pony.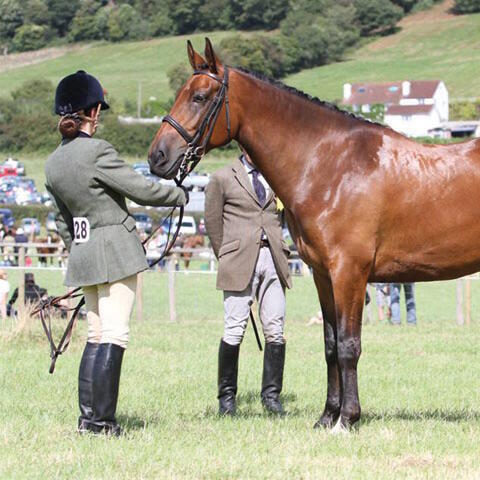 Liz Langford
A Herefordshire farmer's daughter, Liz remembers riding before she could walk. With three horses (and a foal), a full time job and judging commitments there aren't many spare hours in the day. As Equestrian Agent for Fox Grant Estate Agent's, Liz sees some incredible equestrian properties during the day and has been known to sell a property while sat on a horse. Happiest when riding or mucking out Liz has worked with Harry Hall for just over a year and has early memories of riding in an oversized Harry Hall hacking jacket as a child.