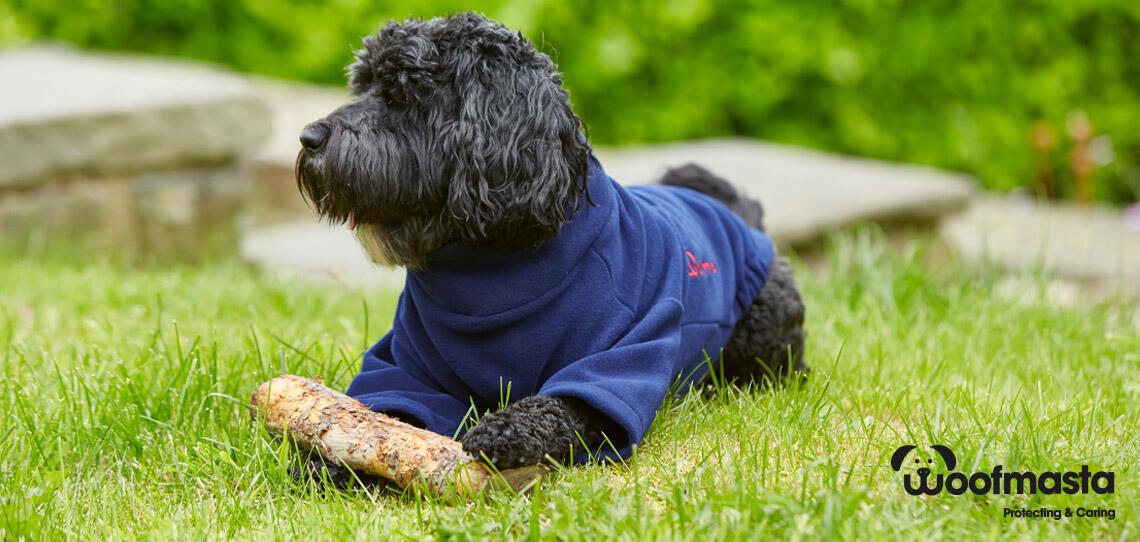 Here at Harry Hall it's all about protecting and caring for man's best friend and we have over 30 years of experience in performance wear. We understand that quality and comfort is key when it comes to our four-legged friends, which is why we bring the latest technology and innovation to create cutting edge designs and high-performance coats and accessories for all dogs. Our range allows you and your dog to enjoy the great outdoors whatever the weather or adventure!
Woofmasta Dog Coats, Collars, Leads Hi-viz, and Therapy for Dogs
Please click the image below to read a selection of our customer reviews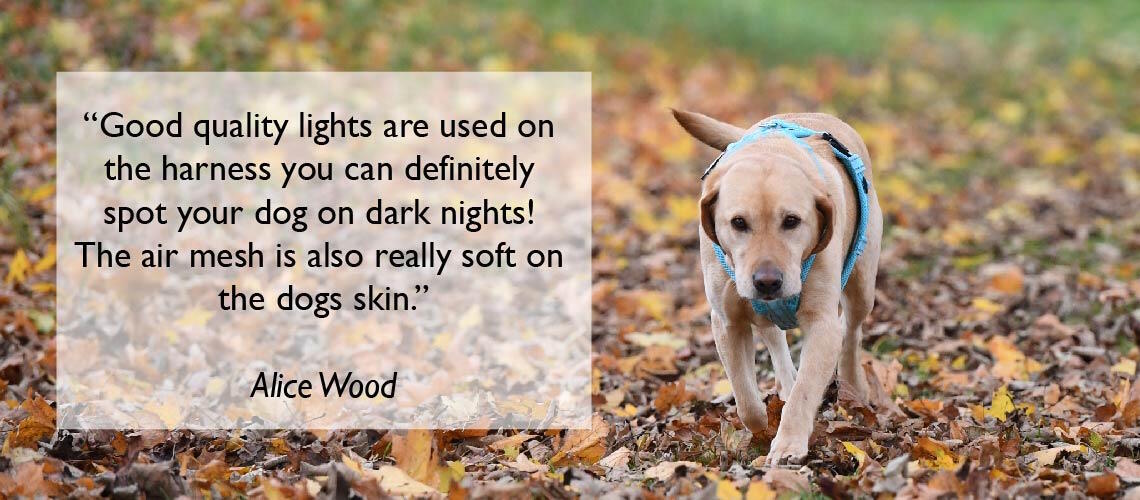 Our Pet Range
Dog Coats
Let your dog enjoy the outdoors whatever the weather in our range of high-quality dog coats. Choose from eye-catching and fashionable styles, fully lined waterproof coats and technical fabrics - all perfect for keeping your dog warm and dry.
Collars and Leads
Keep your four-legged friend safe and stylish, be that out on a country walk, helping out around the yard or to be seen on those dark nights, we have you covered. Our dog collars and leads are made from a range of materials from hi-viz to luxury leather and spacer air mesh, we know you'll be spoilt for choice!
Hi Viz
Our range of hi-viz dog coats and accessories ensures your dog can always be seen when out on walks or around the yard on darker days and nights. Increase the visibility and safety of your dog, with built-in reflectors, fluorescent material and LED lights, these products provide optimal visibility.
Health
Developed by the Masta brand, Mastacare is pleased to introduce a range of dog grooming and health products to help protect and care for your dog.
Therapy
The Protechmasta Infrared Range is designed to enhance and stimulate your dog for improved health by assisting circulation in the body. The Protechmasta dog range can help to reduce stress and anxiety, which can be beneficial to nervous dogs or in situations where the dog may become anxious or stressed. It is also perfect for use on older dogs to help with stiff and tired muscles.