Harry Hall have been helping horse owners for over 100 years. We're horse owners and riders who understand that this is a lifestyle, not a hobby. We're a supportive community, solving practical and real problems through insurance, products and membership.
Applications are now closed and we will be announcing the shortlist week commencing 4th July. Keep an eye on our socials and your inbox for further details!
DO YOU LIVE AND BREATHE HORSES + SOCIAL MEDIA?
Share the love for Harry Hall by testing products, telling equestrians about our amazing One Club and giving honest feedback to help us achieve our mission - to help make horse ownership more affordable.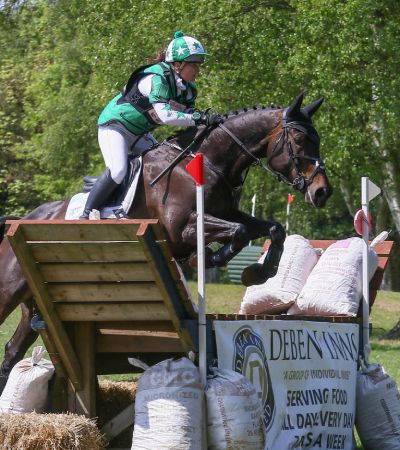 GET TO KNOW HARRY HALL BRAND AMBASSADOR TAMSIN
We catch up with Tamsin Drew to give you an insight into her journey and what it's like to be a brand ambassador.
Tamsin is a full-time London city worker and works hard to manage her career with a promising Amateur Event and Show Jumping campaign. So far this season they have competed at 1.15m in the Blue Chip Championships and their first BE Novice event season is well underway.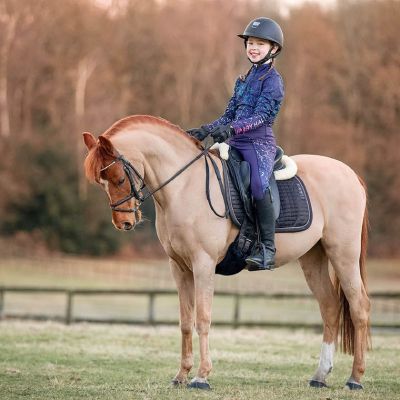 Naomi is just 11 years old and has been riding most of her life. She found her love for dressage in 2017 at a local competition, since then Naomi has dedicated every moment of free time to learning all she could about the sport. Fast forward five years, and she is as hardworking as ever and describes herself as the luckiest girl in the world, with their affiliated record resulting in almost always (red) ribbons!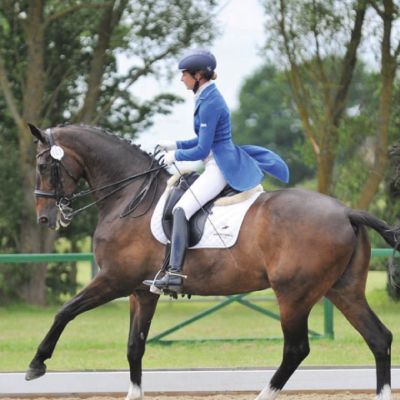 Sara-Jane is a Hampshire-based dressage rider, trainer, and list 1 British Dressage judge. Sara has 5 horses based at her home as well as a livery. "When I was a child, I was the proud owner of a Caldene Hunt Coat and cord jods as well as a Harry Hall riding mac, to be working with them now is a bit surreal but I love every minute!"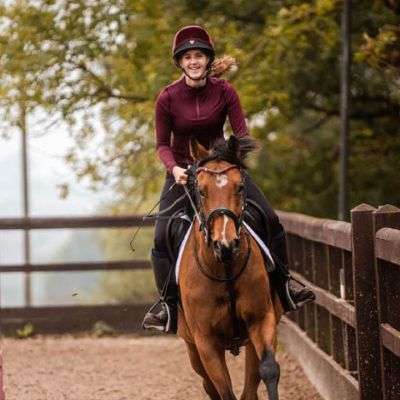 Faye is a Veterinary Nurse based in Durham. She created her Instagram account 8 years ago to document her partnership with her pony, Annie. Fast forward 8 years, her account is now over 60,000 followers strong and she documents her journey with her 5 Y/O TB, Rosie. Their aim is to compete in showjumping, hunter trials and ODE's.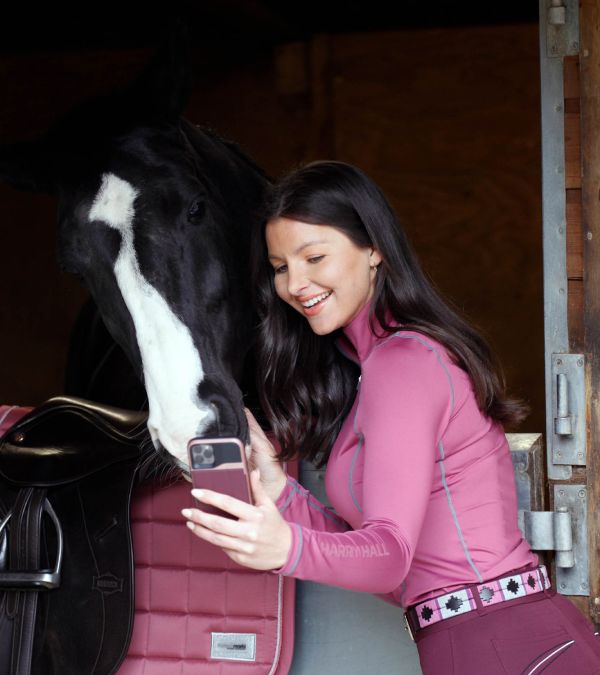 Connect and share your favourite social post with our equestrian community using the hashtags #LoveHarryHall #HarryHallAmbassador