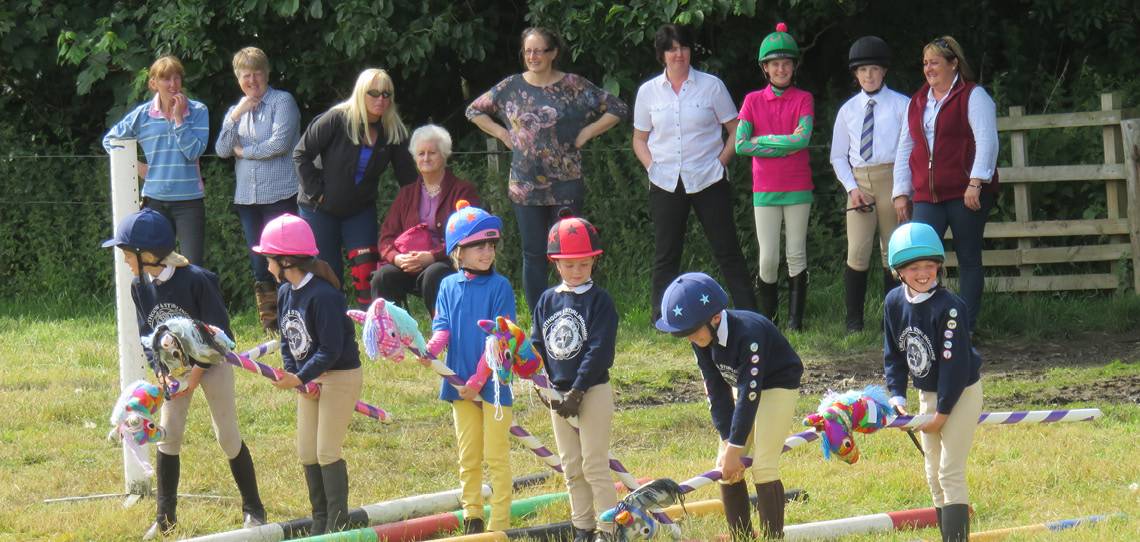 Shop the range of Pony Club specific clothing & accessories, including sweatshirts, socks, scrunchies, tie pins, ear warmers, and much more. 

Pony Club Clothing and Accessories
If you're a member of your local Pony Club branch you'll know how important it is to have a Pony Club sweatshirt, tie and other Pony Club accessories. Pony Club members are proud to be part of their local branch and we encourage all members to join in the fun and wear Pony Club branded items. This will help you stand out from the crowd and help you feel part of the biggest riding organisation in the world.
Through The Pony Club shop powered by Harry Hall you can browse and purchase all Pony Club essentials on your mobile, desktop or laptop and the simple ordering system and quick delivery will ensure your products are delivered to your door for when you need them.
The Pony Club clothing and accessories range has been designed with you in mind and you can expect comfort and durability at affordable prices. Our Pony Club adult socks come in a selection of colours, sizes and carry Pony Club branding so you'll always feel part of the club. The team at Harry Hall are on hand to help you with you order and can discuss the best products and sizes for your needs.